The "blue and white" do not want to repeat the mistakes of the last summer transfer window
Apollo planning is "running" ahead of the new season. The aim of the Limassol team is to avoid the mistakes of the last transfer period which… cost even more.
After the great victory of last year's championship, many would have expected that the Limassol team would strengthen even more with the aim of remaining at the top of Cypriot football.
< p>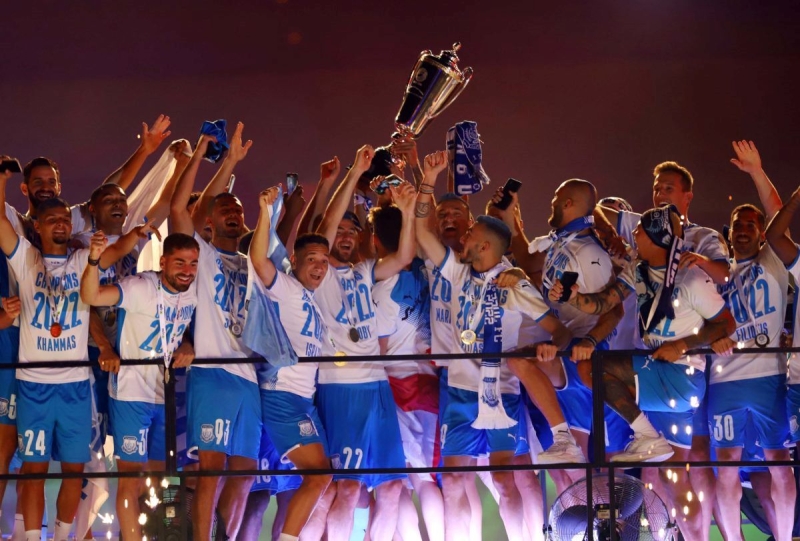 The poor summer planning was a consequence of the team's disastrous start to their campaign and despite the fact that the blue and whites made substantial additions in January, they were unable to turn things around.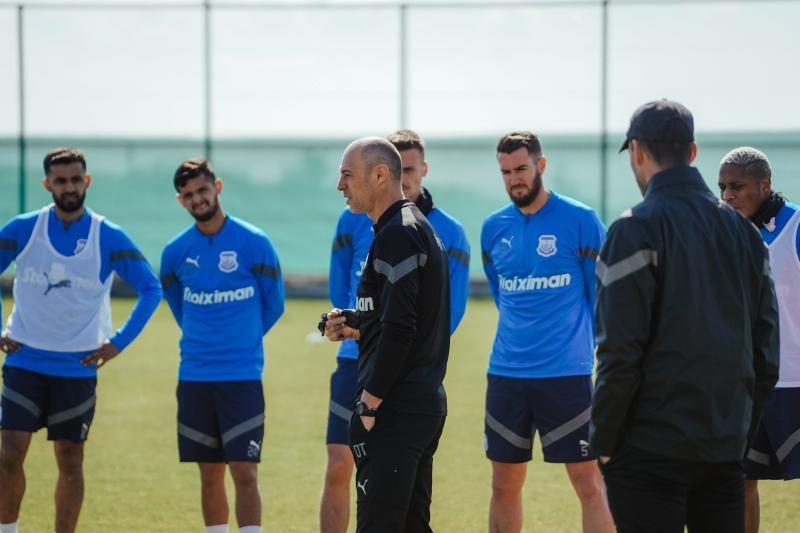 Bad lies, not only the transfers that took place last summer are to blame but also some units of the roster. Apollonas did not get what was expected from "key" players who contributed to the maximum to bring the trophy to Limassol in 2022.
Therefore, the goal of the team's people is from now on to significantly strengthen the roster with substance additions that will make the difference.
With the absence of the team from Europe, it is important that Antone and Makis Papaioannou have all the time in front of them to "build" Apollo with their own wishes and bring the team back to success.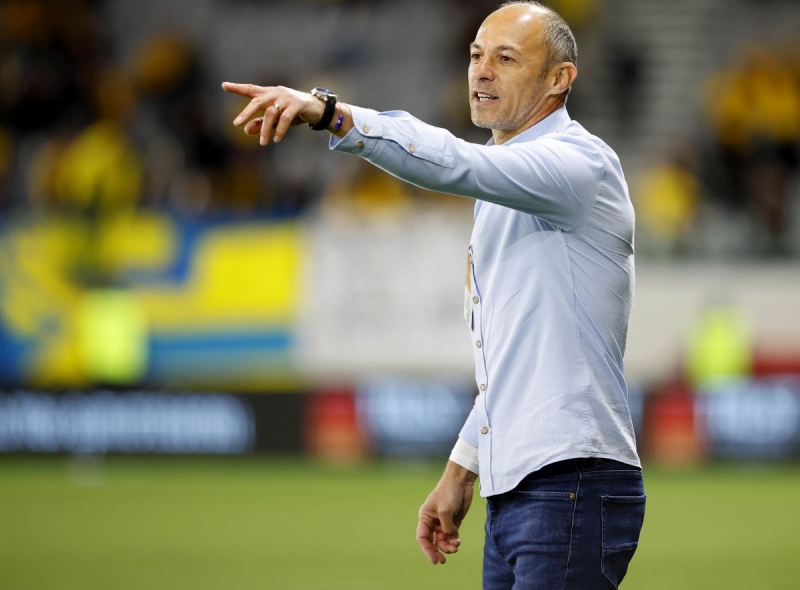 Consequently, there are no excuses and at Apollo they know very well that drastic changes must be made in order not to be surprised for another season.