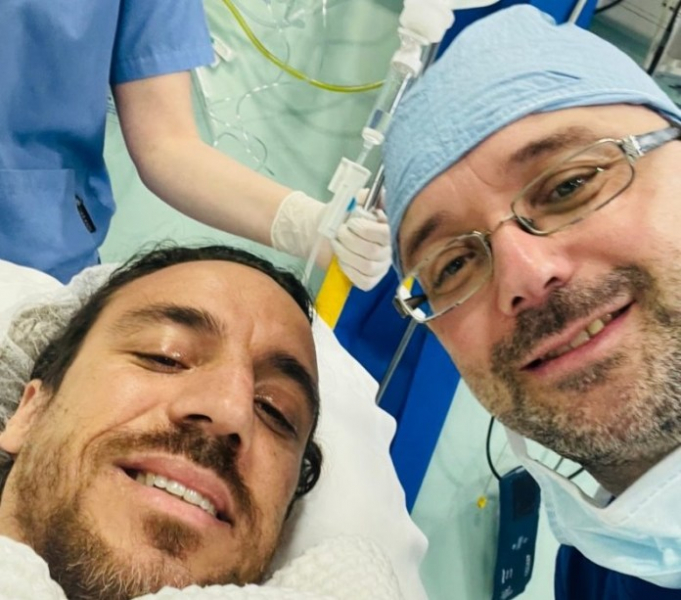 Nea Salamina informs about the surgery that Renato Margassa underwent. According to the information, the operation was postponed by Dr. Kyriakos Kakavelakis, who is a doctor of Apollo.
The announcement:
The surgery for the repair of the injury problem that arose in the left knee of our football player Renato Markasa was successfully completed. More specifically, he underwent reconstruction of the anterior cruciate ligament and suturing of the inner meniscus.
At the same time we want to express our warm thanks to Dr. Kyriakos Kakavelakis who operated and monitored Renato from the first moment and who is by his side in a difficult time.
The whole red and white family wishes the fighter Renato Markasa good recovery and to return strong and strong on the field, as only our leader knows!
Like this:
Like Loading …