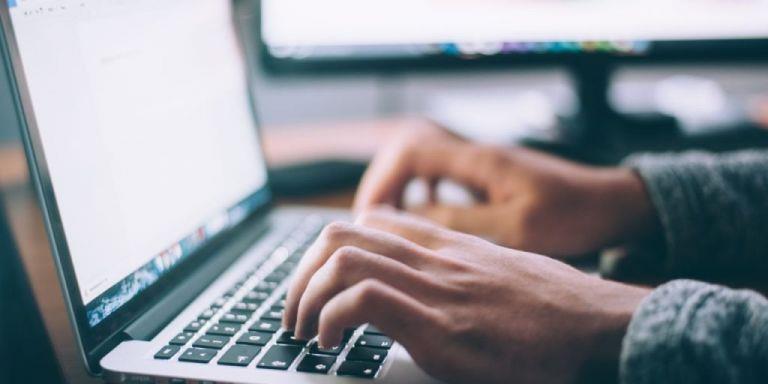 The Independent Union of Public Servants of Cyprus (ASDYK) at its request to the Government requests the adoption of corrective measures, which will give the prospect of salary correction for the benefit of low-paid public servants.
According to with an announcement by ASDYK, this decision, among others, was taken in the context of the work of the 7th Annual General Meeting of the Organization, held on Friday 20.1.2023, at its offices.
It is noted that the President of the Organization, Dr. Georgios Horattas, in his speech stated that the State and its employees are faced with many challenges, in the midst of difficult economic circumstances in our country, but also internationally, and expressed the expectation that the new Government will arise and will seek their resolution, defending their well-meaning interests.
In particular, the statement adds, the President of the Organization focused his attention on the request for salary compensation of low-paid civil servants, who are stuck in the scales A1 to A7, recalling that the ASDYK raised the said request before the Ministry of Finance, however, there was a negative attitude. It is our position, Dr. Horattas emphasized, that our request is justified and should be reconsidered, since in recent years these employees have lost a significant part of their income.
"A large portion of the employees of them remains stuck in the low scales and a total of 26 years will be required in order for them to progress to the A7 scale", said Dr. Horattas, adding that the ASDYK "favors the reinstatement of the accelerated combined scales for the purpose of advancement, as was applied in the past".
In addition, it is reported that regarding the employment status of indefinite-term and fixed-term workers, Mr. Horattas reiterated the Organization's standing position, that is, the Ministry of Finance is invited to proceed with the filing of a bill to resolve this of the chronic issue, reiterating at the same time that, under no circumstances will the victimization of any category of workers be accepted.