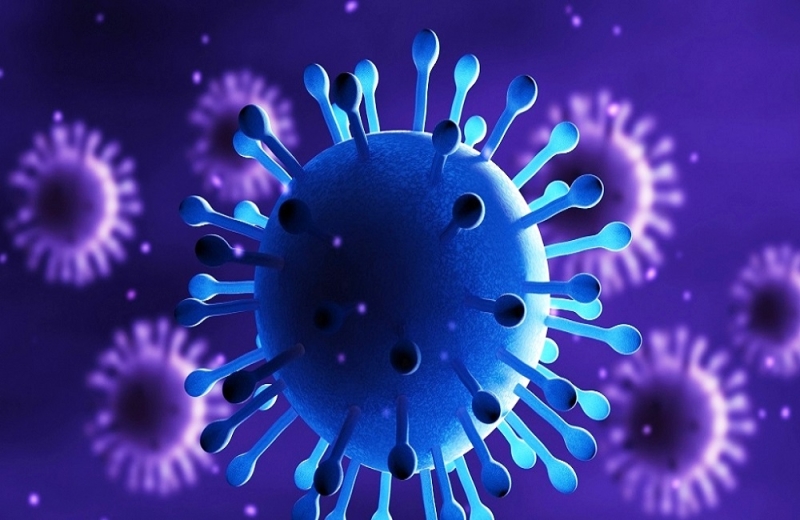 There are 170 new cases of coronavirus in the occupied territories which resulted from a total of 7110 laboratory tests in the last 24 hours.
As transmitted by the occupied 72 infections were detected in occupied Nicosia, 36 in Kyrenia, 35 in Famagusta, 20 in Trikomo, 6 in Morfou and one in Lefka.
With the data and As of Tuesday, the total number of coronavirus cases in the occupied territories since the beginning of the pandemic is 93242 and the deaths remain at 235.
KYPE