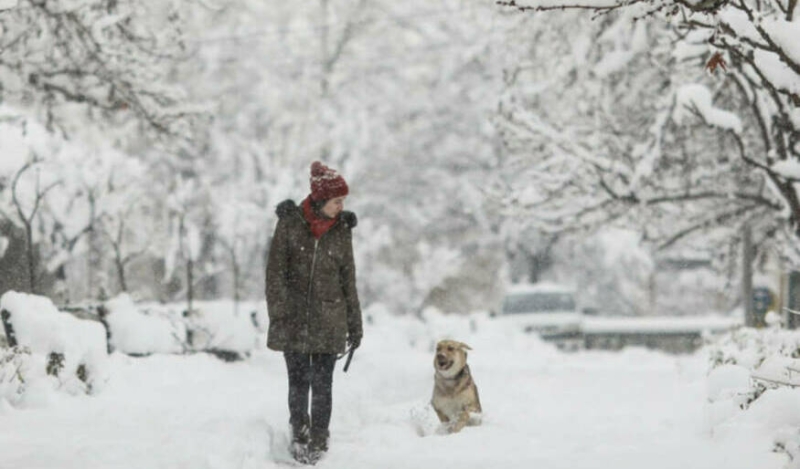 "Barbara" is showing teeth – Rains, storms and snow – The situation on the roads
The barometric low with the name "BARBARA" affecting the Greek area is affecting the region.
A Yellow Warning in effect until 4pm.
According to the Met Office, a combination of rain and isolated thunderstorms are expected to affect the area.
With the effects being most intense during the first half of the period.
Total rainfall may locally exceed 55 millimeters in 24 hours, while hail is also possible.