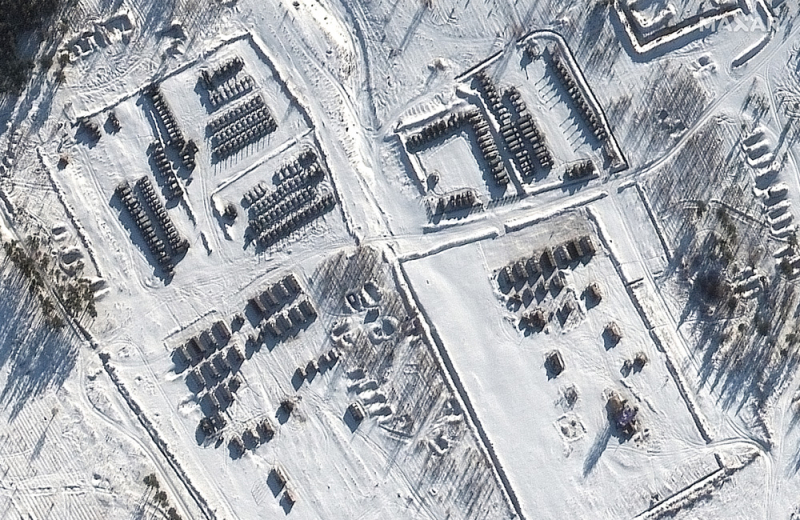 A teleconference with the participation of the leadership of the European Union and leaders of states and governments in Europe will be held on Tuesday morning (European time) by US President Joe Biden, according to a statement from the White House.
In particular, according to a statement issued by the US Presidency, Biden will hold a joint teleconference "with European leaders as part of our close consultation and coordination with our Transatlantic Allies and Partners in response to the accumulation of Russian troops on the border." .
The announcement added that the President of the European Commission Ursula von der Leyen, the President of the European Council Charles Michel, the French President Emanuel Macron, the German Chancellor Olaf Solz, the Italian Prime Minister Mario Draghi, Mr. NATO Secretary-General Jens Stoltenberg, Polish President Andrei Duda and British Prime Minister Boris Johnson.
As noted, the teleconference that will take place in the Situation Room of the White House will be classified.