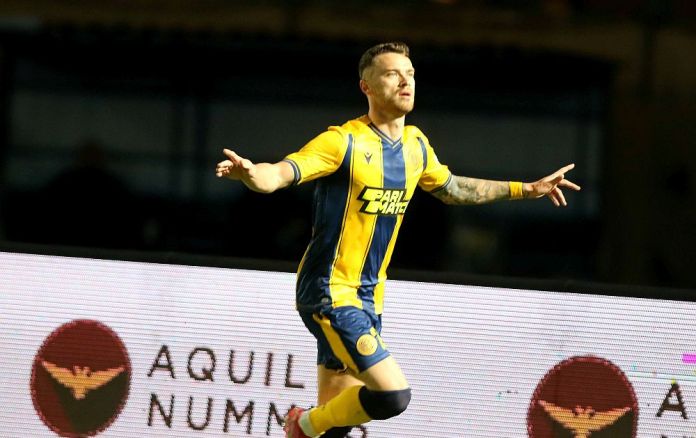 The two young forwards of AEL were "awkward" in their first games with the blue and yellows, but they both opened an account in the game with Aris!
After Marosa who scored at 20 ′, Milinceanou… "jealous" and imitated his "match" in the attack of AEL, achieving his first goal, making it 2-0 at 31 ′!
The Moldovan welcomed Euler's vertical assist and calmly placed Vana Alves laying the foundations for AEL's second consecutive three-pointer.
See his goal: