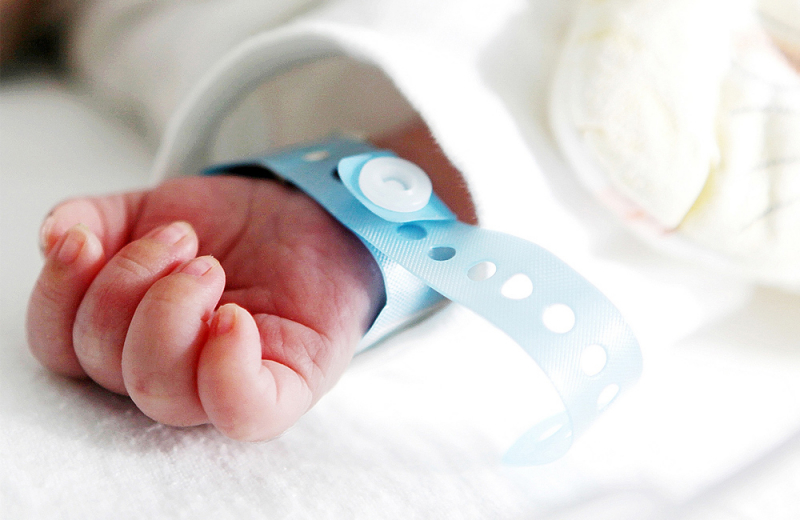 These days, the largest hospitalization of children with coronavirus is observed, since they have almost doubled compared to two weeks ago, according to the Director of the Pediatric Clinic of the Hospital, Archbishop Makarios III, Dr. Abraham Elias.
About one in three children being treated at Makareio Hospital currently have coronavirus, he added.
"They are usually young children under the age of five, although we also have older children, but it is usually young children who have a high fever, anorexia, malaise, some children may have febrile seizures, and have to be hospitalized." said Dr. Elias to KYPE.
Dr. Elias said that the hospitalizations of children with coronavirus have doubled, as two weeks ago it was about five.
"The number has increased, we have the season with the largest hospitalization of children with coronavirus, and today we are treating 10 children," he said. Hospitalizations range from eight to 11 children, he added. "Yesterday there were 11 children which was the largest number we had," he noted.
Asked about Omicron, he said that according to a sampling they did, the Omicron mutation was detected in six of the 21 samples and four involved infants.
Dr. Elias said that children with coronavirus are only treated when they have symptoms such as high fever, affected general condition, or if they are infants who have anorexia, dehydration, gastrointestinal disorders, or older children with persistent fever or difficulty breathing or chest pain.