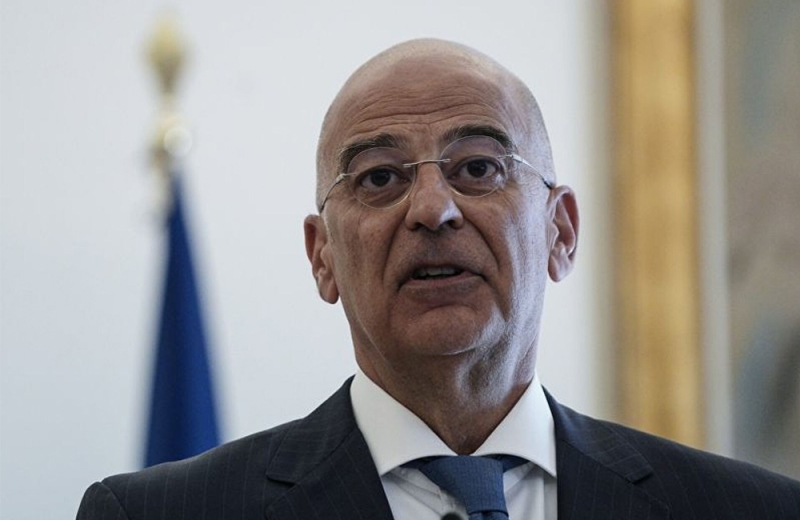 The position that the strengthening of the cooperation in the framework of the "3 + 1" scheme is absolutely necessary, underlined the Greek Minister of Foreign Affairs Nikos Dendias, in his statements, after the end of the teleconference with his counterparts of Cyprus Ioannis Kasoulidis, of Israel Jair Lapid and of the USA Anthony Blinken.
As the Greek Foreign Minister noted, the international situation created by the war in Ukraine makes particularly important the strengthening of the multilateral cooperation "3 + 1", between Greece, Cyprus, Israel and the USA.
" I had the opportunity to emphasize that after the Russian invasion of Ukraine, the strengthening of our cooperation, and in the framework of the "3 + 1" scheme, is absolutely necessary ", said Mr. Dendias.
During the teleconference, the Greek Foreign Minister referred to energy issues, stressing "the importance that Greece attaches to interconnection and energy security."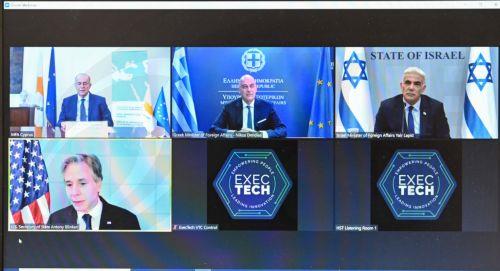 In this context, he highlighted the importance of the new floating liquefied natural gas conversion station in Alexandroupolis, the start of construction of which he inaugurated before a few days the Greek Prime Minister.
In the field of energy again, Mr. Dendias stressed during the teleconference the importance of the energy and electricity interconnection between Greece, Cyprus and Israel, through the EastMed pipeline and the EuroAsia Interconnector. "These projects, as is well known, follow the same geographical direction," he said.
During the teleconference, the deepening of cooperation within the framework of the " 3 + 1 ", in a number of areas, such as the economy, new technologies, environmental protection and civil protection.
" We agreed on a new meeting either in "Washington, either in Greece or in Cyprus, with a physical presence, before the end of 2022", the Greek Foreign Minister announced.
As he said, the main goal of the upcoming meeting but also today's teleconference is the further deepening of multilateral cooperation but also "the spread of the message that Greece, together with Cyprus, Israel and the USA, are pillars of peace, security and stability in the region." p>