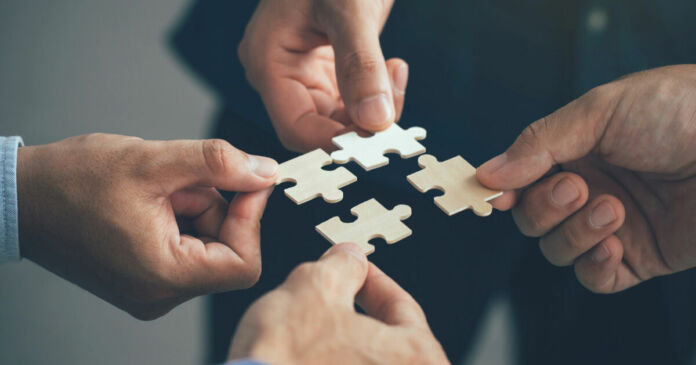 Practical applications of the European Business Sustainability Model from the Center for Business Sustainability and Responsibility of the Univ. Nicosia
The Center for Business Sustainability and Responsibility (CSRC) of the University of Nicosia announces the training program "Business Sustainability and Governance", with the aim of supporting companies to follow a correct approach to the integration of sustainability in their strategy and the necessary transformation of their business model. The training program is offered for the first time in Cyprus and seeks to utilize the international experience from the application of the EFQM Model to help those companies that are either obliged by the relevant European Directives (CSRD, CSDD, etc.) or have voluntarily chosen to join sustainability management on their agenda.
The program will take place on 15 and 16 March 2023 at the premises of the University of Nicosia, from 08:30 to 16:45, and includes institutional training of 14 hours and mandatory in-company training of 4 hours (for each participating company).
It is mainly addressed to members of boards of directors and to senior and top management and administrative executives of companies and organizations in specialties such as: strategic management, redefining processes, business development, investor relations management, human resources management, communication and marketing management, supply chain and procurement management, corporate social responsibility management and sustainable development, health, safety and environmental management, and quality and systems management.
Learners will have the opportunity to participate in an interactive sustainability journey through a 10-Step process that follows the 7 Criteria of the EFQM Model. The journey for participants begins with understanding the importance of having business direction (DIRECTION), the need to effectively implement the sustainability strategy (EXECUTION), and measuring performance (RESULTS). At the same time, the participants in the program will have support to understand whether everything that will have been taught in the institutional part of the training, can be adopted and applied during the in-company part.
The program has approved by the Human Resources Development Authority as a program of vital importance, it is entirely subsidized by the HRD and therefore there is no financial burden for the companies that wish to participate.
For more information and to register for participation, those interested can contact the organizers via the email address constantinidou.e@unic.ac.cy or by clicking here.