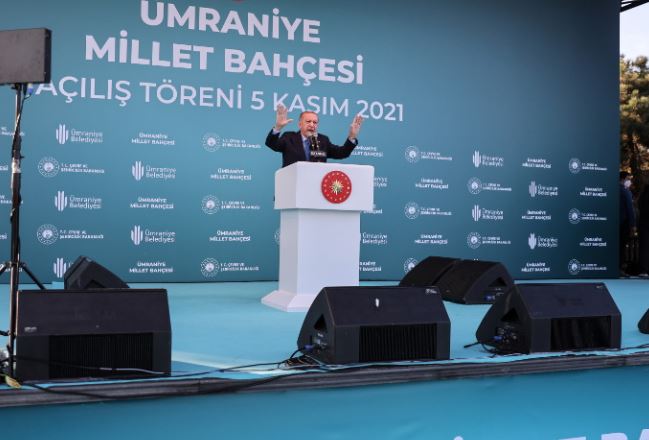 The date of the elections was announced by the President of Turkey, Recep Tayyip Erdogan, putting an end to the scenarios for early elections, given the popular fall of himself and his party due to the economic crisis, but also the rumors about his health.
Speaking at the inauguration of the hospital, Erdogan announced that the elections would take place at the end of his five-year term, on June 14, 2023.
With the promise of AKP organizations, especially women and youth, to go door to door and make an effort until the 2023 elections, Erdogan stressed that there will be winners of the elections. "On June 14, 2023, we will emerge victorious, united, like brothers," he said characteristically.
The Turkish president is aiming for another victory, aiming to become the longest-serving president in his country's history, surpassing Kemal Ataturk.