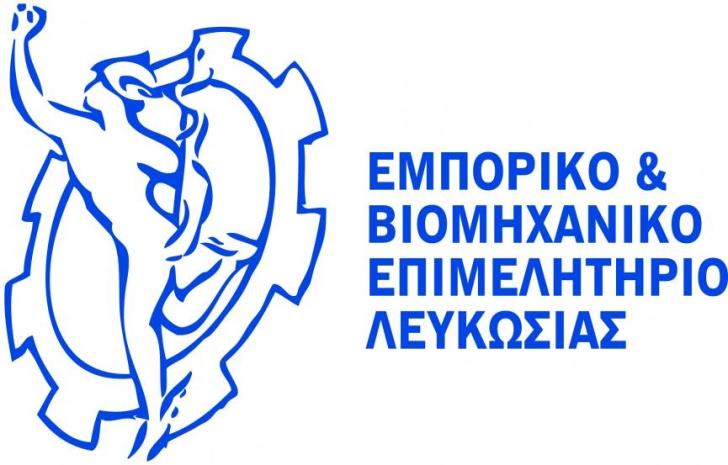 & nbsp & nbspInsider & nbsp; & nbsp;
The Nicosia Chamber of Commerce and Industry expresses its satisfaction with the positive results of the contacts of the Deputy Minister of Tourism, Savva Perdiou, in Jeddah, Saudi Arabia for tourism.
According to the Nicosia EBE, the way for closer trade and economic cooperation with Saudi Arabia was opened in 2014 when the Chambers of Nicosia and Jeddah signed a Protocol of Cooperation and Twinning.
As mentioned in the Protocol, Cyprus can be the gateway to Europe and Saudi Arabia the corresponding gateway to the wider Middle East. During the signing, it was stressed that the prospects of cooperation are indelible in the need to resume direct flights with Saudi Arabia, which will lay the foundations for a significant increase in tourism to our country, not only through Saudi Arabia but also neighboring countries. .
During his contacts in Jeddah, Mr. Perdios also had a meeting with the Chamber of Commerce of the city, which is twinned with the EBE of Nicosia.
EVEL hopes that the direct Cyprus-Saudi Arabia air connection to become a reality.