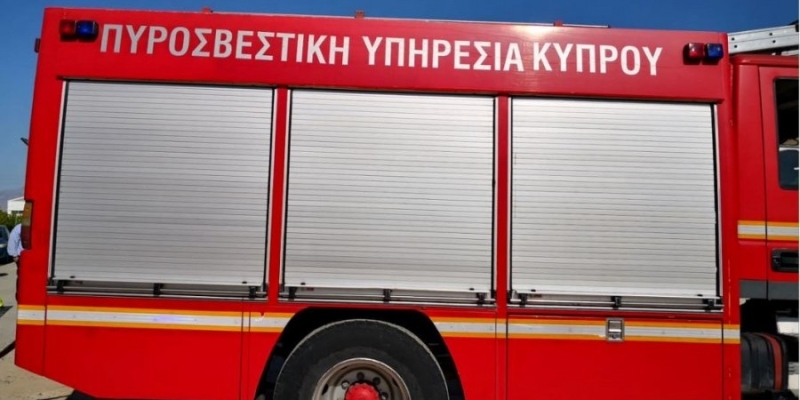 A forest fire that broke out in the state forest in the area of ​​Kato Amiandou was put under complete control this morning – Mesa Potamos and alerted the relevant services.
As stated in an announcement by the Department of Forestry, the fire broke out at 9.50 am on Saturday morning. Members of the Fire Service with a large and a small fire engine responded immediately to extinguish it. The fire was finally extinguished at 10.30 a.m. after burning a small area with low forest vegetation.
It is added that the fire is due to an "illegal and reckless act" and specifically in coal dumping.
«The public is strongly requested not to engage in such reckless acts since the risk of causing a fire and destroying the natural environment exists even with the current weather conditions» the announcement concludes.