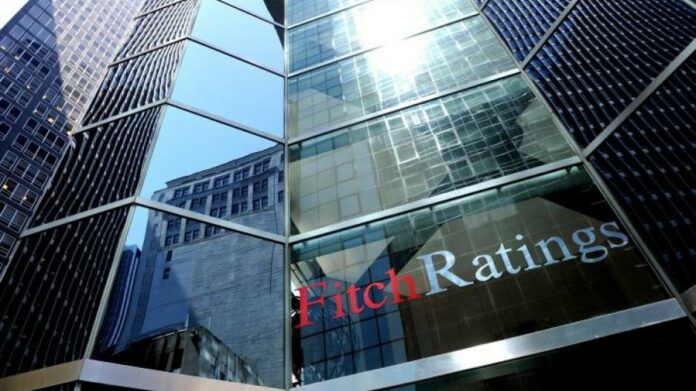 The rating agency Fitch Rating yesterday downgraded to "negative" the outlook for the long-term debt of the USA, which it places at the AAA level, the highest possible, due to the risk of the country declaring a default.
In general, this move suggests that the downgrading of the company's credit rating is likely in the near future.
The decision "reflects the political tensions that prevent the resolution of the problem" which would be given "by raising or suspending the federal debt limit," as "the deadline is fast approaching," Fitch explained.
Democratic President Joe Biden's administration and the Republican opposition continue their tough negotiations to raise the federal borrowing limit from Congress, necessary to avert the risk of an unprecedented default by the government on June 1, which would have devastating consequences for the American and global economy.