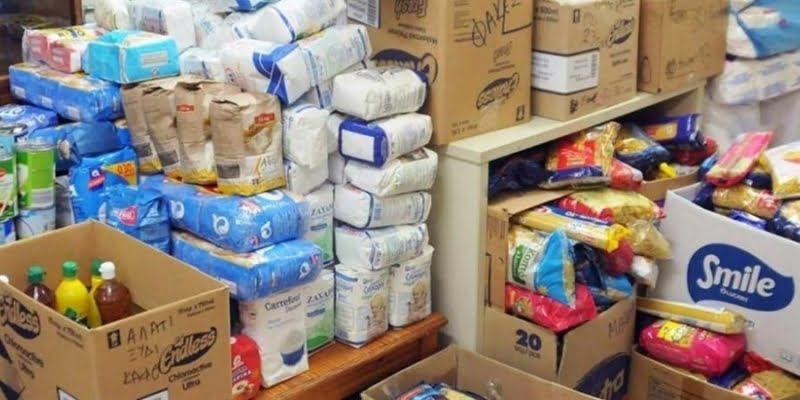 The clubs Ladies Circle 5 Pafos, Round Table 7 Paphos and Tangent Club Cyprus are organizing a campaign to collect food and other essential items to be distributed to the ESSEP for needy families in Paphos ahead of the holidays.>
p>
According to a related announcement, the products collected are cereals, rice, pasta-spaghetti, flour, milk powder, long-life milk, canned tuna, polypif, cookies, croissants and baby food.
Other products collected are shampoo, soap and personal care products, washing powder and cleaning products, baby wipes, baby diapers and adult diapers.
Food collection points they are the Academy of Fine Arts of Paphos, the Aesthetic Institute of Ivi Phlebotomas, the Stavroula Gianniou Pharmacy and A. P. INSURANCES PEYIA.
Source: KYPE