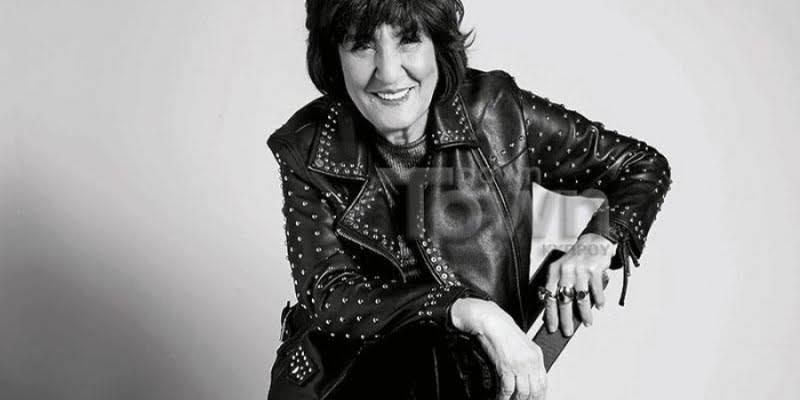 The Deputy Ministry of Culture expresses its deepest sorrow for the death of Dora Kakouratos, the beloved actress who served the Cypriot revue with great devotion.
Dora Kakouratou was born in Limassol. From her teenage years she participated in performances of the "United Artists" troupe. and then studied at the Drama School of the National Conservatory in Athens.
Upon her return to Cyprus, she participated in O.Th.A.K.'s performances. and then he started collaborating with various troupes such as the "Laughter Troupe" of pioneer Nikos Pantelidis. With the founding of the Dimitris Papadimitris Troupe, she began a long collaboration with the great playwright and satirist, putting on successful reviews.
Soon, Dora Kakouratou created her own troupe and was the first Cypriot actress who dared this venture. The success of her troupe's performances was so great and the attendance of the people so massive that in several cases even the intervention of the police was needed. In 1986, with her troupe, she staged Aristophanes' Lysistrata with herself in the leading role.
The presence of the actress in local television events was also important. He embodied roles that left history and starred in successful series such as "Descent of Madari", "The Three Graces", "Stories of Horkos", "Agia Fuchsia" and others.
Dora Kakuratou stood out for her intelligent humor and her self-deprecation but above all for her resourceful and inexhaustible talent. We will always remember her for the countless times of laughter and entertainment she so generously provided us on stage and screen.