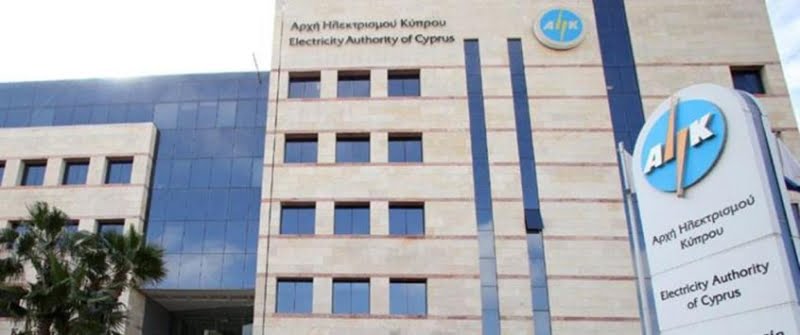 The Department of Electromechanical Services (E.M.Y. Department) informs the owners and users of residential electrical installations which have as a central protective device at the starting point of the residential electrical installation an automatic voltametric type (Voltage Operated Earth Leakage Circuit Breaker), that the these devices are of very old type, they are not considered to be the devices that provide the maximum possible protection against electric shock and fire protection caused by earth fault, adding that EMY and EAC will provide free of charge required services and facilities for replacement within of the next 18 months.
In particular, as reported by the GTP, the Department notes that those electrical installations of buildings that have voltammetric-type automatic devices installed as central protective devices do not provide the same degree of safety to the users of the electrical installations nor to their property as an amperometric-type device. To reduce the increased degree of risk in relation to electric shock to users and to protect their property from fire in the electrical installations in question, as well as their compliance with the existing legislative provisions, the E.M.Y. Department. considers it imperative to urge all affected owners and/or users who have installed in their premises the central protective devices in question, to proceed with their replacement with others of amperometric type.
It clarifies that, in cases of buildings in which there are more than one such automatic meter installed in the room, e.g. multi-apartment buildings, the replacement must be done as a whole.
The E.M.Y Department further states that with the aim of reducing the total cost for replacing the machines in question for the benefit of the affected citizens, it agreed with the Electricity Authority Cyprus (EAC) as it provides the required services and facilities, without imposing any fee. He adds that any services will be required to be offered by the E.M.Y. Department. for this purpose, they will also be free of charge. He emphasizes however, the free contribution of both A.H.K. as well as the Department of H.M.Y. will apply to those who replace their voltametric type vending machines within 18 months from today.
It is noted that, for the replacement of the mentioned vending machines, the Department of E.M.Y. in cooperation and consultation with the EAC has defined a specific procedure, which should be followed by the licensed electricians for the Contracting of electrical installations.