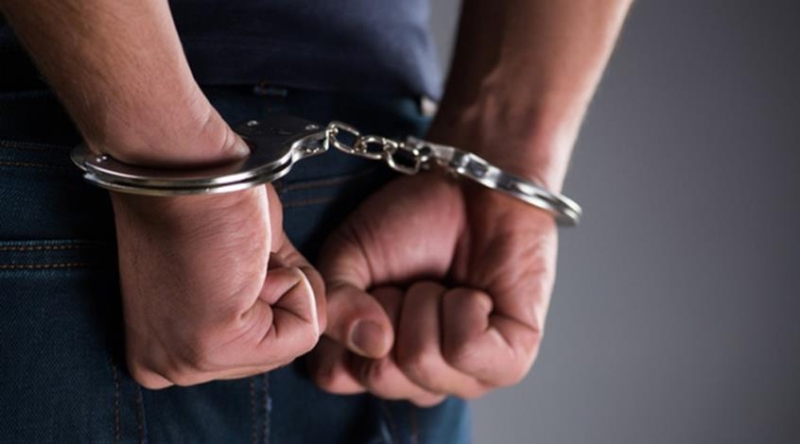 In the arrest of a 27-year-old man, in relation to nine investigated cases of burglaries and thefts, committed in Larnaca, members of the Police and specifically members of the TAE of Larnaca proceeded.
p>
The 27-year-old suspect, against whom a judicial arrest warrant had recently been issued, in connection with six cases of burglaries and thefts, was spotted by members of the Larnaca TAE, moving on foot in an area of ​​Larnaca, shortly after 6.30 yesterday afternoon. The members of the TAE interrupted him and proceeded to arrest him, by virtue of the court warrant, while after an investigation, they proceeded to arrest him also for obvious crimes, since burglary tools and the sum of 1,616 euros were found in his possession, for the origin of which he himself did not give satisfactory explanations.
In addition to the six cases of burglaries and thefts, for which the 27-year-old suspect was arrested with a court warrant, from tests carried out, TAE investigators have secured evidence against the suspect, in relation to three other cases of burglaries and thefts.
The nine cases in total relate to burglaries and attempted burglaries, committed between last October, 2022 and January, 2023, at various properties in Larnaca, between of which in company offices, in shops, in a restaurant, as well as in a residence. Jewelry, a number of watches, and a tablet-type portable computer were stolen from the residence, while sums of money were stolen from other properties.
The Limassol Police Department is investigating the nine cases.
The Comptroller is ready to intervene for the fiasco with the mobile phone system in the Prisons
The flow of migrants in Denia is a headache – "They come to drink water in our yard"