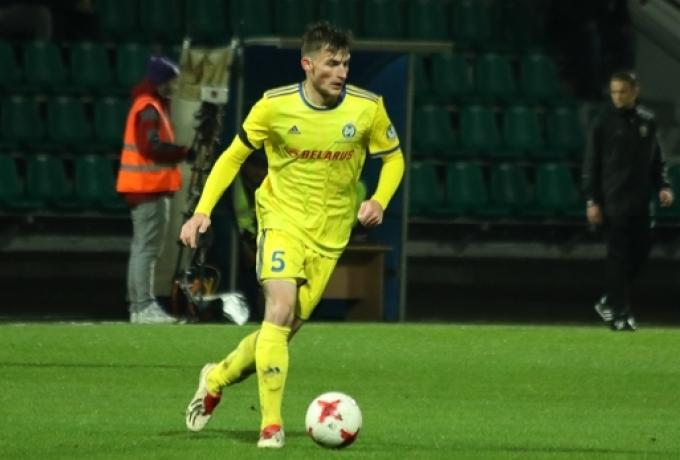 Evgeny Japlonski is officially a footballer of Mars. The current international Belarusian plays as a suspension midfielder having the opportunity to play as a stopper.
He took his first steps in the academies of Bate and got… promotion for the first team of the summer of ΄14. Months ago, his name was played for teams of the Greek championship.
With a market value of 1,200,000 euros, according to transfermarkt, it is now second in the relevant list by Aris, behind Marius Stepinski who with 2,500,000 has the highest value not only in the Limassol team but in the Cypriot championship in general.
The announcement:
"ARIS announces the acquisition of the Belarusian blocking agent Evgeny Japlonsky. Japlonski is 26 years old (10/5/95) and until recently belonged to the team of Bate Borisov of Belarus, with which he recorded more than 180 participations since 2014, when he was promoted to the men's team. With her jersey she celebrated 5 championship titles, 3 cups and 3 super cups. He also recorded more than 50 appearances in Champions and Europa League.
In this year's championship, which ended in November, Japlonski recorded 28 appearances in 30 games. He is currently international with Belarus with which he has 18 appearances and 3 goals. In fact, in the last game with his national team last November, Belarus prevailed in a friendly match of Jordan 1-0 with its own goal.
We welcome Jablonski to ARIS and wish Japlonski every success with our team ".
Like this:
Like Loading …