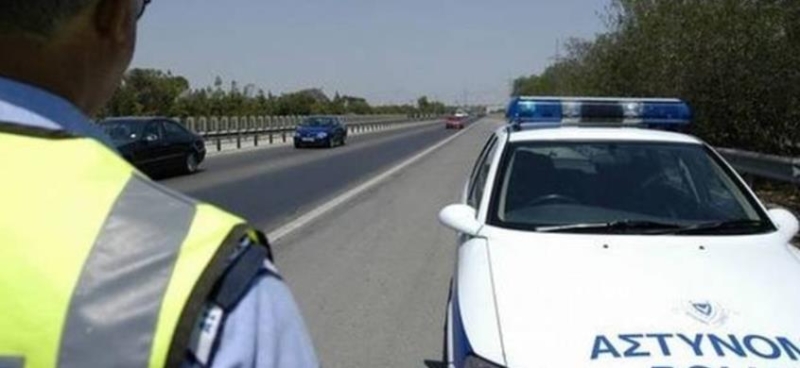 A 48-year-old man was taken into custody after he refused to give his details during a police vehicle fuel check and tried to escape.
According to Press representative of ADE Paphos and Head of TAE Paphos Michalis Nikolaou on 15.2.23 at 22:40 members of the Paphos traffic police in cooperation with officials of the Customs Department carried out checks on the road Pegeia – Agios Georgios Pegeia for the purpose of vehicle fuel control.
At some stage they stopped a truck that was found to be driven by a 48-year-old man from Limassol and after a check it was found that instead of motor oil he was using heating oil in his truck.
He was instructed to park his vehicle at a certain point, however he allegedly refused and left the place. The members of the Paphos Police Department followed him and stopped him nearby.
Initially the 48-year-old refused to give his details and was arrested. He was then taken to the central Paphos police station and his details were established. The Customs Department in collaboration with the Paphos Traffic Police are investigating the case.