The timeline of investigations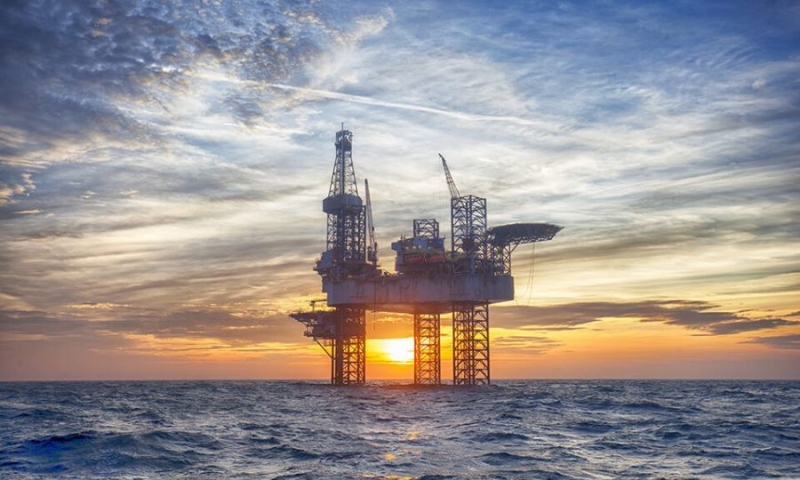 At 3.5 billion barrels of oil equivalent, the Hellenic Hydrocarbons and Energy Resources Management Company (EDEYEP) estimates the potential resources in Greece, according to a presentation held last week on the occasion of the announcement of the new corporate identity and expanding its role in offshore wind as well as natural gas and carbon dioxide storage.
The term "potential resources" (2C resources), as stated by competent officials, refers to conclusions based on the geological features and the research that has been carried out to date, and not to hydrocarbon deposits or reserves that are identified after drilling.< /p>
The sizes of the deposits will be specified in the first phase when the seismic surveys are completed and then when the research drillings are implemented which (if deemed appropriate) will be implemented in the areas of Crete and Western Greece that have been granted for hydrocarbon research.
For the first time, exploratory drilling is expected in the onshore area of ​​Ioannina, by Energean, for which the Environmental and Social Impact Study was put into public consultation last week. It foresees 150 jobs during the drilling implementation period (about one year), while in case of discovery of a field, the jobs will be much more. The Epiros -1 well will reach a depth of approximately 3.5 km, in the community of Giurganista of the Municipality of Zitsa.
In the autumn of 2022, the 3D seismic surveys in area 2 of the Ionian (75 % Energean – 25 % Helleniq Energy). The processing of the data has already begun, which will depend on whether the research will proceed to the next phase of drilling.
Similarly, in 2022, data from two-dimensional and three-dimensional seismic surveys were collected from the "Ionio" and "Kyparissiakos" areas. » where Helleniq Energy operates.
The greatest expectations are located in the marine areas west and southwest of Crete where two-dimensional seismic surveys are underway by the ExxonMobil (70 %) – Helleniq Energy (30 %) Consortium. These investigations are expected to be completed by the end of February and the interpretation of the data will follow, which will depend on the execution of research drilling, which is scheduled for 2025.