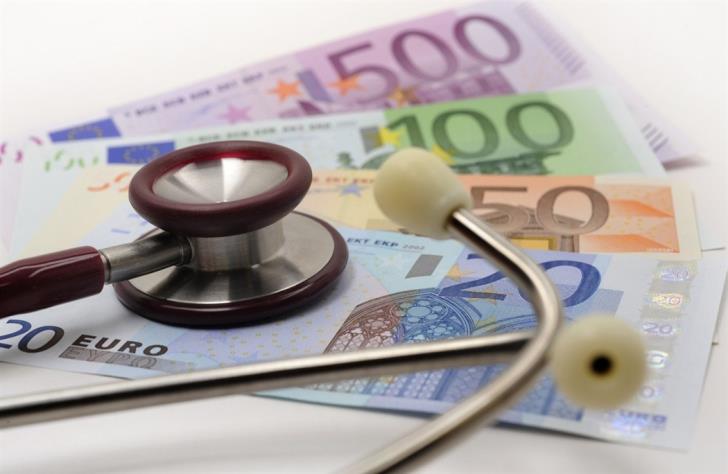 Adamos Adamou
MPs spoke yesterday about an absurdity that is intensifying due to the increase in cases, on the occasion of the problems that arise for those who continue to work after the age of 63, since these employees are excluded from the provision of unemployment benefits, but also illness.
The issue was discussed again yesterday at a meeting of the Parliamentary Labor Committee during which not only was the problem confirmed, but as mentioned it has intensified due to the pandemic. As a result, efforts to address it will be continued by the Commission next week. The problem, as it is known, arises from the end of 2012, when the legislation was changed and since then the actuarial reduction of 12% is applied for those who retire at the age of 63.
SEE ALSO:
Rain of applications for sickness benefit is expected Corrective changes in the special sickness benefit How Zeta responds to the PEO for sickness benefit at the ages 63-65
The specific distortion, however, was identified after pressures by the Parliament under its previous composition and after a dialogue held in the Labor Advisory Body, the Ministry of Labor submitted a bill to address it, ensuring under certain conditions the right of those who choose to work after the 63rd year. of age on sickness benefit.
Subsequently, Parliament amended the bill, introducing unconstitutional, according to the government, regulations, resulting in the referral of this legislation and then its report by the PTA to the Supreme Court, as Parliament insisted on the regulations it had voted . Yesterday, the representative of the Ministry of Labor and scientific collaborator of the Minister of Labor, Fanos Kouroufexis, initially stated that the government can not take new steps on the issue until the decision is finalized in the Supreme Court.
READ THE ENTIRE REPORT IN THE PUBLISHED LIBERTY PRESS