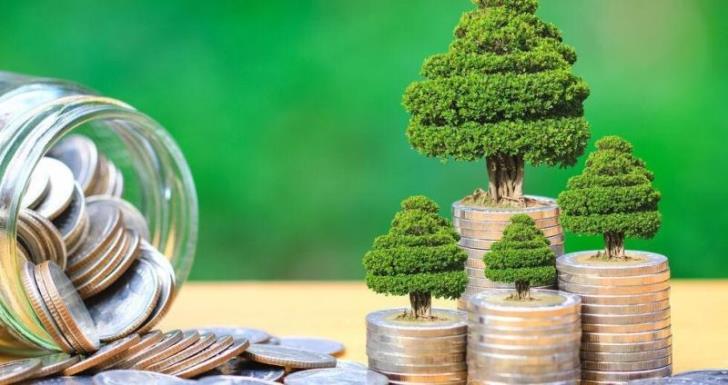 Insider / ΚΥΠΕ
The issuance of a green bond within 2023 is being examined by the Ministry of Finance, as an official of the Public Debt Management Office (GDDX) stated to KYPE.
"It is something that we are examining in detail, there is no specific timetable," said the same GDD official, clarifying that this is an initial decision regarding the inclusion of green bonds in the financial instruments of the Republic of Cyprus.
READ ALSO: Critical in 2028 for government debt
He noted that the issuance of a green bond is something that requires a lot of time and organization and for this purpose no specific schedule is given.
"As soon as possible, it will be in 2023," said the same official, adding that the amount of the bond is estimated at at least € 500 million.
The issuance of green bonds presupposes the evaluation of the projects that will be included by an external consultant, who will certify that the projects meet the specifications, while the appropriate monitoring mechanisms should be created.
It should be noted that EU-level consultations on the issuance of European standards (EU GBs) for the issuance of green bonds are currently underway, while so far the most prevalent standard is the Green Bond Authorities (GBPs) of the International Capital Markets Association (ICMA).
Green bond issues have gained momentum in recent years, with estimates of about $ 1 trillion by 2023.