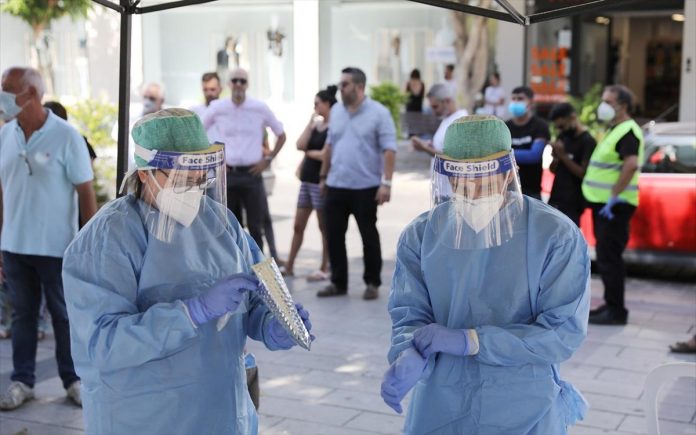 The Ministry of Health announces that today, November 8, 2021:
No deaths of patients with a final cause of death of COVID-19 were recorded, and therefore the total number of deaths remains 576.
67 COVID-19 patients are being treated, of which 22 are in serious condition. 65.68% of patients do not have a history of vaccination.
1 post-COVID patient who has ceased to be infectious (declassified cases), continues to be treated intubated in a serious condition due to COVID in Intensive Care Units.
A total of 67,349 disease detection tests have been performed by the molecular method (PCR) and the antigen rapid detection method (antigen rapid test).
284 (positivity rate: 0.42%) new cases of COVID-19 were detected by molecular tests (PCR) and antigen rapid tests, bringing the total number of cases to 126,231.
The current results are detailed.
A. Deaths from COVID-19 disease:
No deaths of COVID-19 patients were reported. Therefore, the total number of final causes of COVID-19 disease remains 576, of which:
368 men (64%), and
208 women (36%).
The average age of those who die from the disease is 76.1 years.
B. Patients:
In total, 67 patients with COVID-19 are treated in OKYPY hospitals, of which 22 are in serious condition or in MAF conditions.
Of the 22 patients in serious condition, eight are intubated, one is admitted to an intravenous intensive care unit and 13 to an intensive care unit.