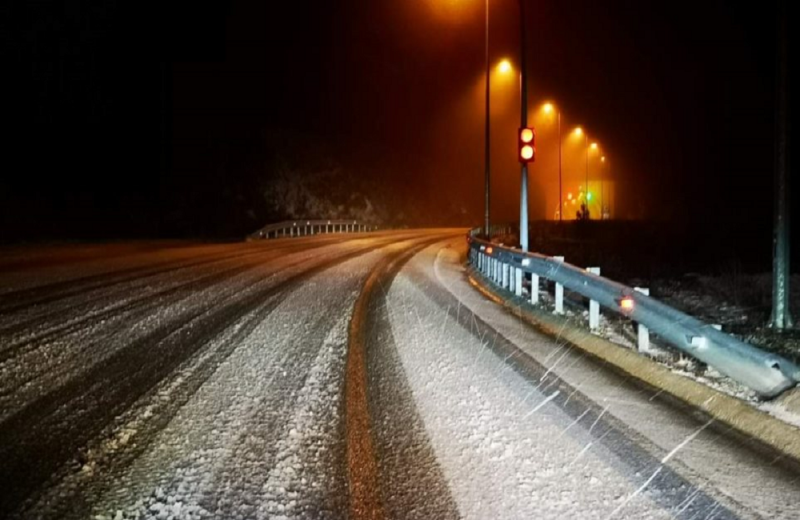 The roads Platres – Troodos, Prodromou – Troodos, Karvouna – Troodos, Korfis – Agios Mama, Pedoula-Prodromou, Pedoula-Pinewood-Kakopetria, Kakopetria-Karvouna and Kakopetria-Spilion-Kanna are closed.
Open for vehicles with movement on all four wheels or equipped with anti-skid chains, are the roads Pedoula – Kykkou – Kampos, Orkonda – Kampos, Moniati – Platron, Pera Pediou – Platres, Platres – Trooditissa, Lanias – Saita and Kaita.
The situation on the road network is changing due to the prevailing winter conditions.
Drivers are advised to be especially careful.