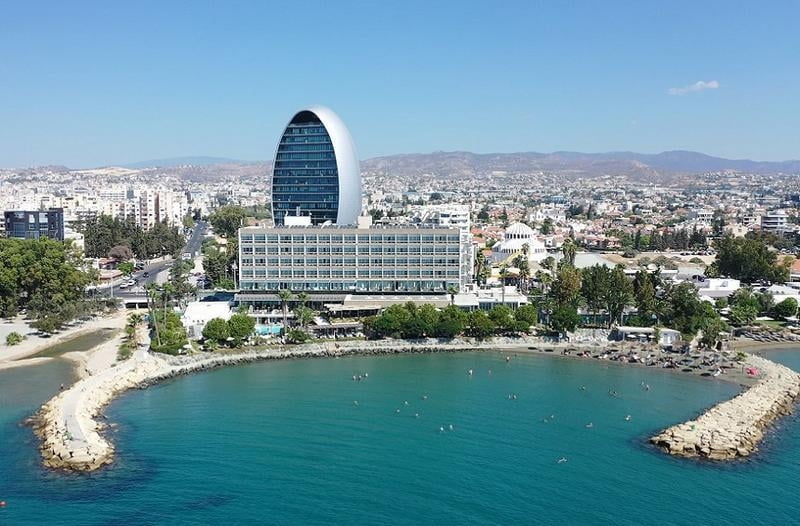 The Municipality of Limassol is proceeding with the establishment of a special organization that will undertake the task of claiming the title of European Capital of Culture 2030, starting a long-term development strategy focused on culture.
According to an announcement by the Municipality, the Board of Directors of the newly established organization for the European Capital of Culture 2030, is made up of personalities from different areas, under the chairmanship of Dr. Andreas Pittas.
Specifically, the vice president of the organization is Georgia Detser and the members are Dr. Nikos Zamboglou, Nikos Kyriakidis, Anthi Theocharous, Antigoni Komodiki, Michalis Papaevagorou, Vassilis Protopapas, and Tasoula Hatzittofi. Christos Melidis will act as Secretary-Legal Adviser.
The Limassol Municipal Council expresses its deep appreciation and "thanks to the above-acclaimed fellow citizens for their unselfish participation in the governing body of this top claim of Limassol". He further expresses the belief that Limassol, as a city with a huge tradition in culture, has every guarantee to win this coveted title.
The institution of the European Capital of Culture was established following the initiative of the Ministers of Culture of Greece and France, Melina Mercouris and Jacques Lange, by the Council of Ministers of the European Union, in June 1985.
Over the years, the institution has diversified considerably, gaining increasing cultural, social and economic weight for the cities that win it through a long evaluation process.
The European Capital of Culture institution aims to highlight cultural wealth and diversity of the common European space, the involvement of citizens and the enhanced contribution of culture to the long-term and sustainable development of the cities that win the title.
Both the city that eventually hosts the institution, as well as the other candidate cities ensure significant cultural, economic and social benefits since the claim presupposes a long-term development strategy centered on culture, including the announcement pays.
(KYPE/SK/EF)