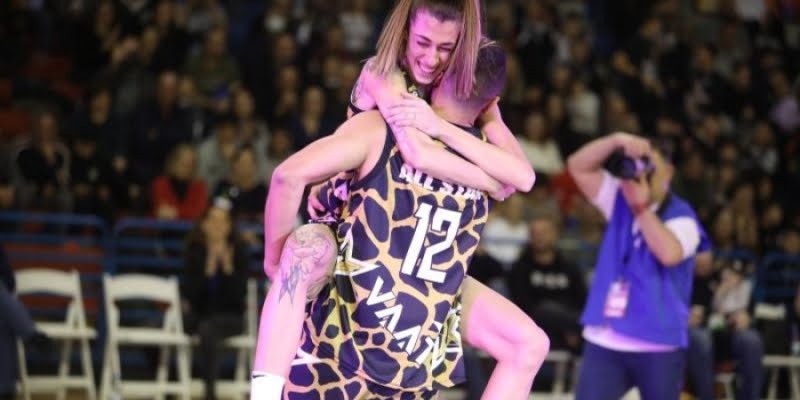 In a familiar place, a basketball player chose to propose to the chosen one of his heart.
During the OPAP All Star Game in the "Tassos Papadopoulos" Eleftheria, Marios Georgiou put a ring on his beloved Styliana. Applause and cheers followed from those present.
We will wish them bion anthosparton.