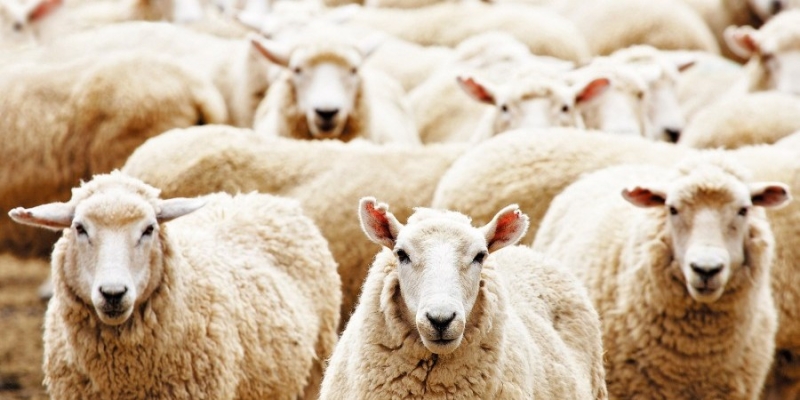 The Veterinary Services of the Ministry of Agriculture, Rural Development and the Environment are taking preventive measures to avoid the spread of goat and sheep pox in the free areas, following recent incidents in the occupied territories.
According with an announcement from the Veterinary Services sent to the KYPE, a zone of application of measures was defined, such as the prohibition of animal movements and the on-site inspection of animals. appearance of symptoms or increased deaths, as well as the rest of the professionals involved, such as transporters of animals and products that visit farms, to disinfect vehicles.
Information about the disease will also be posted on the website of the Veterinary Services and the specific protection measures that breeders should take. Finally, vehicles are planned to be sprayed at crossing points/roadblocks.
All sheep and goat breeders are invited to immediately inform the Provincial Veterinary Offices of the Veterinary Services in case of increased deaths or the appearance of suspicious symptoms.
Source: KYPE