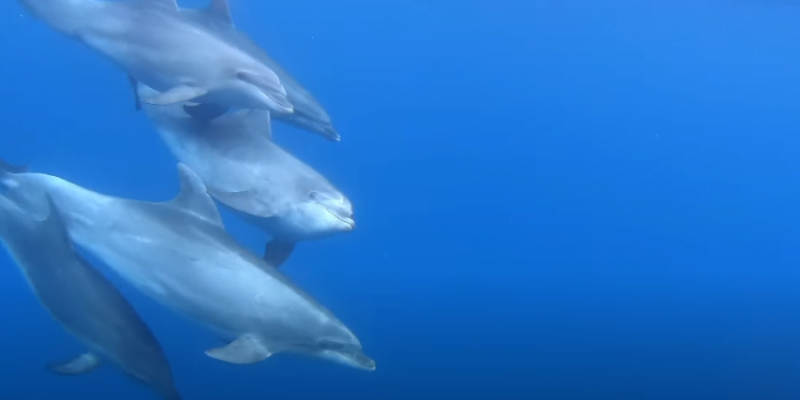 On the south-western coastline of Cyprus, the isolated area of ​​the Akrotiri peninsula preserves an unparalleled natural heritage, offering an oasis of hope and optimism. With an amazing mosaic of coastal and marine habitats, the marine area has been providing unique services to the marine world for thousands of years.
Researchers from the Marine and Environmental Research Lab (MER), a private research company in Cyprus, with the support of the Blue Marine Foundation are trying to study the area, involve the local community, stakeholders and fishermen, and create a sustainable scientific management proposal for the preservation and restoration of the marine habitats of the area.
In their documentary they record the unexplored beauty of the Akrotiri peninsula and the rare biodiversity found in this marine area. They point out, however, how studies show that the abundance of predators in these ecosystems has declined dramatically. The dangerous and widespread increase in human pressures in the region is threatening the habitats and marine ecosystems of the Akrotiri peninsula like never before. Emerging threats such as habitat degradation, pollution, unregulated or illegal fishing, extreme weather caused by climate change and species invasions through the Suez Canal are undermining the stability and resilience of marine ecosystems.
Therefore, there is an urgent need for better management so that the functions and services of these ecosystems are kept intact.
See the documentary:
Read also: OPOK: The Planning Authority to finalize the Plan Unwillingly