Everything points to a divorce between the two sides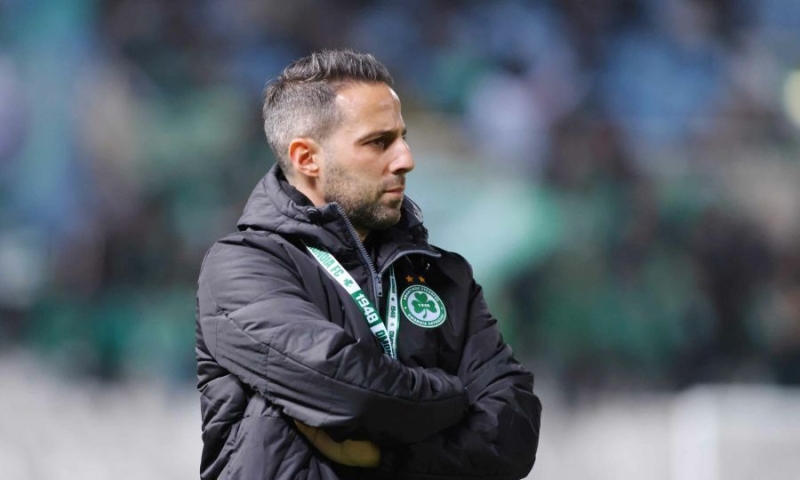 At the exit door from the Omonoia bench, according to the latest developments, Yannick Ferrera seems to be!
The Belgian technician who sat on the bench of the "clover" around the end of October, did not convince with his presence at "Ilias Poulos" and in general did not change, as the leaders of the "greens" would have expected, the competitive image of the team .
Therefore, after the last bad results and the heavy defeat (4-1) by Anorthosis, the concern about the image of the team grew more and more, with the management of the "greens" comes to the decision as the 42-year-old technician left.
The risk of the team being out of the top six, combined with the criticism leveled at the face of the Belgian coach, "forced" the people of the Nicosia team to proceed with the replacement of the first.
If the information is verified, the divorce between the two sides is expected to be announced in the next 24 hours, with the management of the team already looking for his successor.
Now the "greens" will continue with official coach whom they will announce after the end of their collaboration with Yannick Ferrera.