Important for the "clover" is to keep zero
Omonoia will play today (19:00) a crucial game for this year, which will travel to Paphos to get a qualifying score ahead of the rematch in the GSP, in context of the semi-final stage of the Cup.
Against a team that has shown its potential this season, the "greens" are first of all called upon to put special emphasis on the rear. The aggressive virtues that the opponent can display on the pitch are well known and Sofroni Augusti's team is called upon to show extra caution. After all, the Paphos team has had the best offensive line in the league since the start of the season, and especially in "Stelios Kyriakides" they score in bursts.
Therefore, the Nicosia team must pay special attention to its defensive function and then look for the edge aggressively.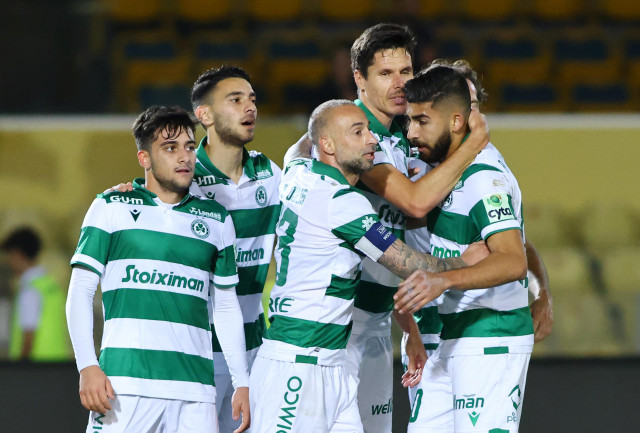 The defensive stability that the "clover" shows in the last games is a consequence of the good work being done in "Ilias Pullos" but also in the promoted Panagiotou who together with Youste make a very good duo. Well, if his team keeps a clean sheet, then the chances to chase qualification in the GSP are increased.
Consequently, the "key" for Omonoia to get the ticket for the grand final is how it will present itself in its defensive duties and there the "greens" coach put special emphasis on training ».