The Cameroonian is showing good signs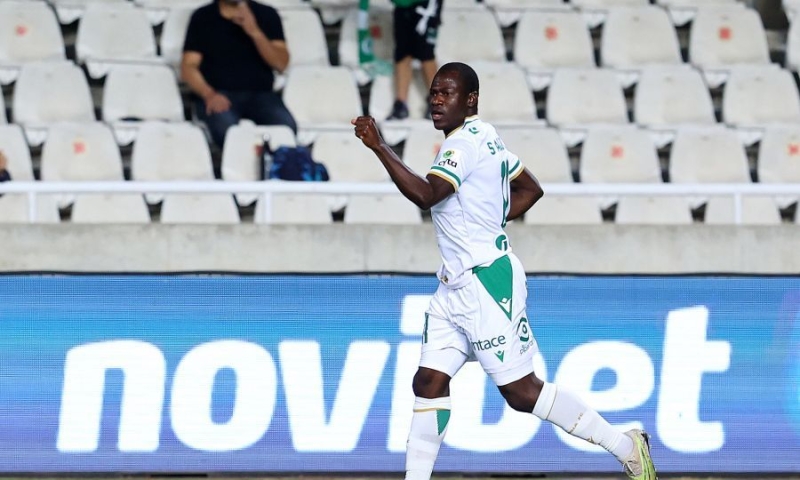 Omonoia did not manage to get the victory against AEZ (3-3) with the "greens" having a very good performance offensively, but…. getting into defense. One of those who stood out for the "clover" was Saidou Alioum, who with his entry into the game caused enough trouble for the defense of Zakakios' team.
The characteristics of the 20-year-old winger give Omonia another reliable option for the offensive ends. The footballer has speed, is a good dribbler and, as he showed, can also finish phases. When Sofronis Augusti threw him into the game, he created opportunities with his penetration on several occasions, while a few minutes before tying the score at 3-3 (88') he also had a goal.
He had a similar performance against the opposition. in Aris, when he again played as a substitute and from his own cross came the phase of the tying goal at 2-2. The Cameroonian vindicates both Jesper Janson who brought him to Omonia, but also the Cypriot coach who essentially made the final decision to join the team.
The footballer shows that he can offer, while as reported by Athlitikos Manager has huge potential to develop into a complete striker… with the possibility of resale always in mind.