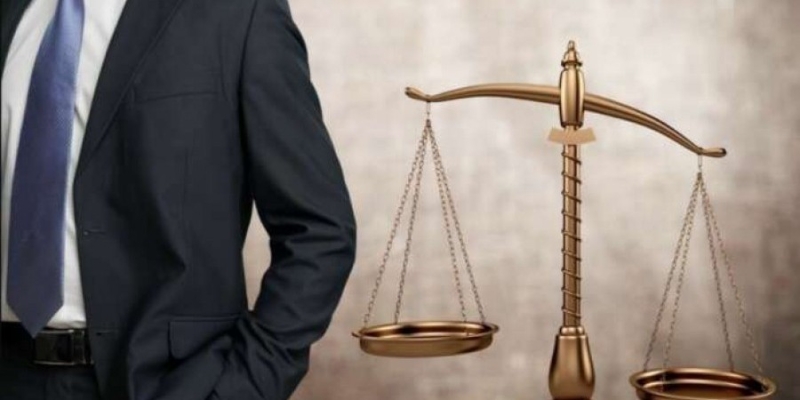 His concern and reflection on "suffering" which the workers affected by the US and UK restrictive measures and sanctions are experiencing, the Pancypriot Bar Association expressed in a statement.
In its statement, the PDS states that according to information and reports it receives, it has a large number of employee layoffs are carried out, while accrued salaries have not been paid to employees of the affected companies.
"The application of US and UK sanctions in Cyprus brings about multiple complications due to the lack of statutory channels, corresponding to those applicable to the EU sanctions, which concern licensing, in derogation of the sanctions, for payments related to salaries, etc. ", states the PDS, adding that, in addition to the mandated focus of the competent authorities on the issues of the sustainability of the service sector, it is inevitable that there should be a simultaneous correct handling of all the issues that arise and affect a significant number of the personnel who staff the due to companies, with the aim of defending the rights of every employee.
"We call on the state and the institutions to immediately take actions and initiatives to create the necessary payment authorization framework, corresponding to that imposed by the EU regulations, in order to resolve the issue as soon as possible and to protect the hundreds of workers affected in terms of their earnings", PDS concludes in its announcement.
Source: KYPE