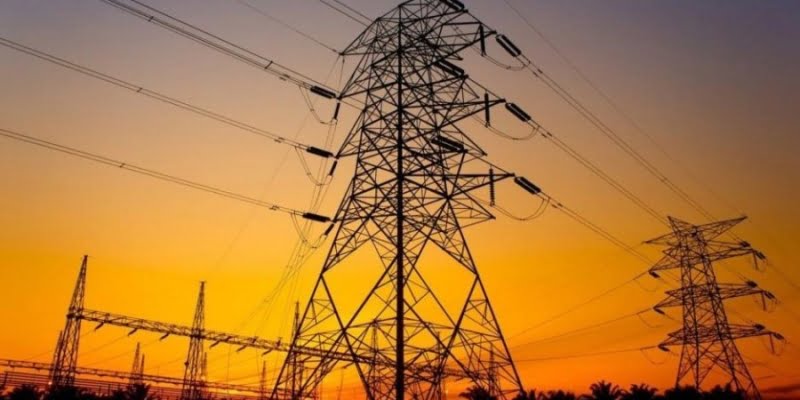 < p> The fuel in the power plant of the "electricity authority" lasts only for one day. in occupied Kyrenia, said the head of the "authority" electricity of the occupied Hussein Pasha, as transmitted by the occupied.
He added that the quantity of 2,000 tons of fuel that will be received from the private production station of Turkish interests, AKSA, located near the occupied Trikomo, will last for six days.
He also said that fuel from the Turkish International Petroleum Company (TPIC) is expected to be received on Friday or Saturday.
Source: KYPE