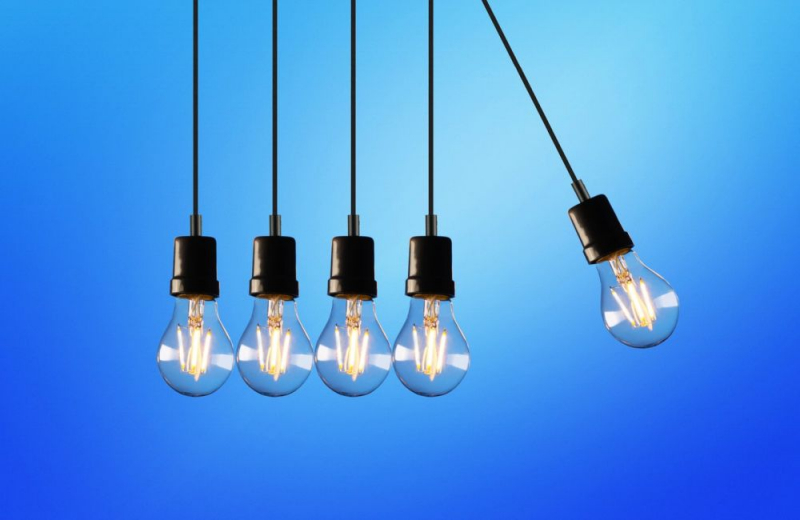 The electricity supply to certain areas is cut off on January 12 between the hours of 08:00 am – 18:00 pm and on January 13 between the hours of 08:00 am – 16:00 pm.
Announcement of the Cyprus Electricity Authority states that the affected areas are: Xylotympos, Achnas Forest, Ormidia, Ormidia and Xylotympos Livestock Areas, Xylotympos Craft Area, British Bases of Dhekelia, Refugee Settlement
The interruption concerns the execution of maintenance and upgrade works of equipment that supplies the Dhekelia Desalination and Medium Voltage equipment to the Dhekelia Transfer Substation.
As it is not certain that the power outage will last for the entire period mentioned, consumers should consider that their electronic installations are live, ie that they have electricity, for the entire period of time in question. vacation.
The EAC "regrets any inconvenience" notes, however, that this outage is necessary to carry out urgent work on the equipment of the interruption of the medium voltage network and is done on the occasion of the interruption of the operation of the Dhekelia Desalination Unit which is also scheduled these specific days for maintenance purposes ".
ΚΥΠΕ