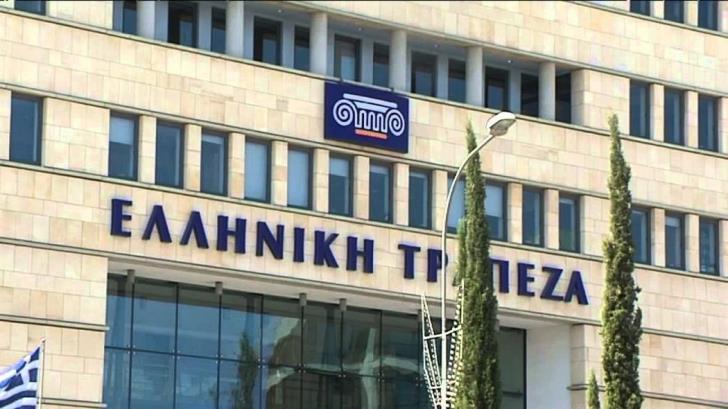 Insider
The Hellenic Bank plans to close its branch on Arch. Makariou Avenue in Kato Lakatamia.
Based on information from the bank to the Municipality, the store will close on March 31.
READ ALSO: Hellenic Bank: Change of duties for Ch. Themistokleous
This is one of the two branches of Hellenic Bank in the region of the Municipality of Lakatamia and for this reason, the Municipality has already called on the bank to reconsider the issue and revoke its decision, emphasizing the importance of this branch. since it serves people from other areas as well.