Towards a positive end with the Senegalese media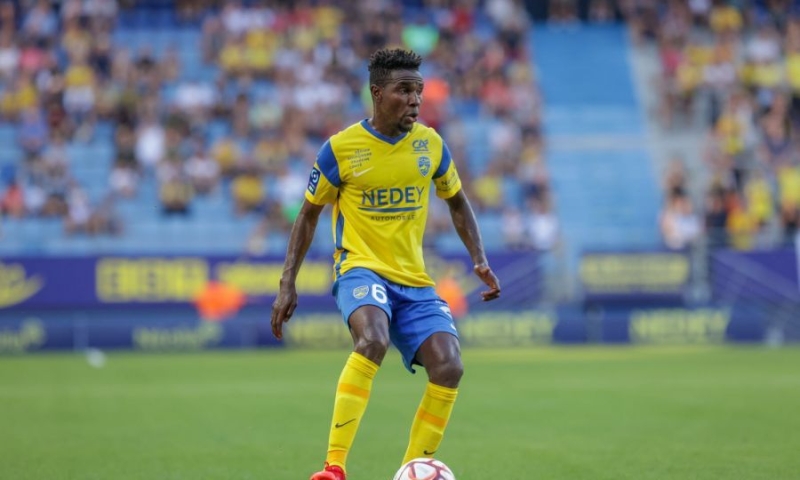 Programming is in full swing at Anorthosis with Antonio Prieto focused on the next transfer additions.
One position that is in the Spaniard's priorities is that of the "six » and he wants to bring to the team the player who will make the difference and lead in the midfield.
Such a player is Usenou Tune, who as we wrote (see HERE) is of interest to Anorthosis, while then a publication of the Dijon fan website, to which the player belongs, confirmed our information in question.
The case of the 29-year-old midfielder was quite difficult, as he maintained a contract everything with Dijon until 2024, but he himself wanted to get his freedom and come down to our island on behalf of "Kyria".
Our latest information, they did because there was a window to find a solution and sign with Anorthosis. This window seems to have become a "door" and the African midfielder is quite close to joining the Famagusta team's roster.
In fact, the same information states that Prieto is willing to go overboard for the player in question in order to lure him and bring him to Cyprus.
In essence, unless unforeseen, Ousenou Tune will be released. his era and will dress in "blue and white".