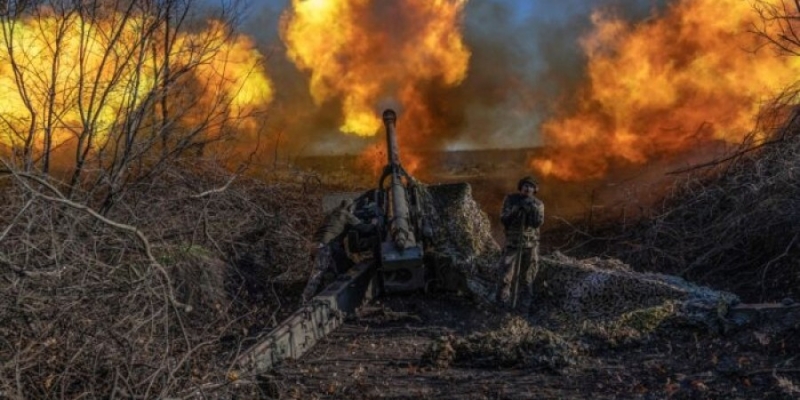 Russian Deputy Foreign Minister Alexander Grushko said on Thursday that Moscow will take retaliatory measures if the European Union decides to proceed with the seizure of assets of individuals and legal entities it has frozen, according to the Russian state TASS news agency.
Mr Grushko insisted that Moscow meant to take "all necessary measures to protect its legitimate interests" if the EU decides to do so and proceed.
He called the potential seizures "absolutely illegal" and added that several countries doubt whether and to what extent the move would be compatible with international rules. in order to support the reconstruction of Ukraine", announced the Swedish presidency of the European Council via Twitter.
On the same day, however, the Swiss Federal Council announced that a "working group" under the leadership of the Ministry of Justice "concluded that confiscation of Russian private funds would be contrary to the federal constitution and the (…) legal order".
Source: APE-MPE