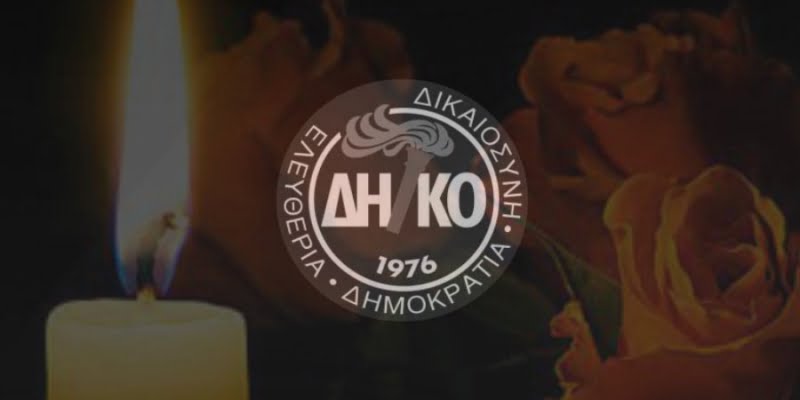 The Democratic Party issued a statement announcing the death of the leader of the Akaki community, Giannakis Hatzigiannis, and expressing sincere condolences to the family and relatives of the deceased.
This is the announcement of DIKO : the historical executives and pillar of the Democratic Party.
His contribution to the public through his active action in the local government of west Nicosia, was significant and valuable.
He was the Mayor of Akakiou for 39 consecutive years, since 1983. He undertook many initiatives for the benefit of the community and devoted his life, serving the place and society. Many projects in the region bear his own personal stamp since they were promoted and implemented thanks to his own determination and efficiency.
The President, leadership, officials, executives and the people of the Democratic Party express their sincere condolences. to the family and relatives of the deceased.
Eternal memory.