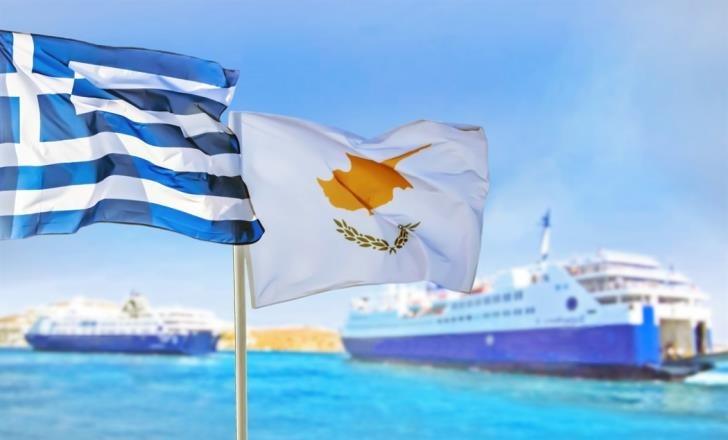 Insider / ΚΥΠΕ
The Cyprus-Greece Business Association expresses its great satisfaction for the interest shown by three companies for the Cyprus-Greece ferry connection.
"This development is very positive and we hope that soon there will be an end with the interested companies, so that the Cyprus-Greece ferry line will start in the summer," he said in a press release.
READ ALSO: The way was opened for a ferry connection with Greece
He expressed his satisfaction and justification, as he, as mentioned, the Association itself starred in this effort, which when implemented will take Cyprus out of its maritime isolation.
The benefits that will result from this connection will be multiple and will positively affect important sectors of the economy of the two countries, such as tourism, etc., according to the announcement.
"We are waiting for the final arrangements, so that the ferry line finally begins, for which our Association receives many messages from citizens who want to take advantage of it," he concludes.