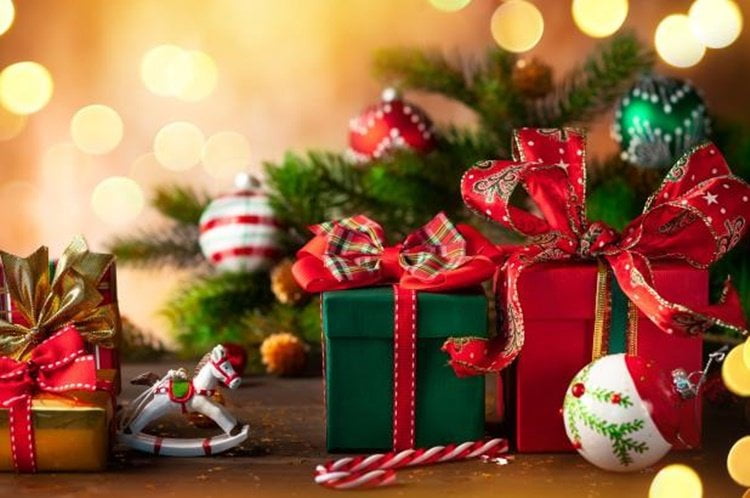 Seven Christmas holidays are organized by the Deputy Ministry of Tourism – With the aim of developing winter tourism
Download the CYPRUS TIMES APP! HERE for Android and HERE for iOS
In Derynia, Poli Chrysochous, Fikardou, Agros , Kyperounda, Kalopanagiotis and Kalavasosthe Christmas Villages organized by the Deputy Ministry of Tourism will operate this year.
According to an announcement, the Christmas Villages will have a local character with traditions, flavors and creations of each region and will include festive food and drink, artistic events, local products and handicrafts for sale, free experiential food and wine workshops, various activities for young and old, village tours and other surprises.
The Christmas Villages will operate from 26 November 2022 to 15 January 2023 (11:00 – 16:00 on weekdays and 11:00 – 18:00 on weekends), it states.
H the entire initiative is part of the implementation of the National Tourism Strategy 2030 and especially the goals for further development of winter tourism and the promotion of the countryside, mountainous as well as critical/remote areas viruses.