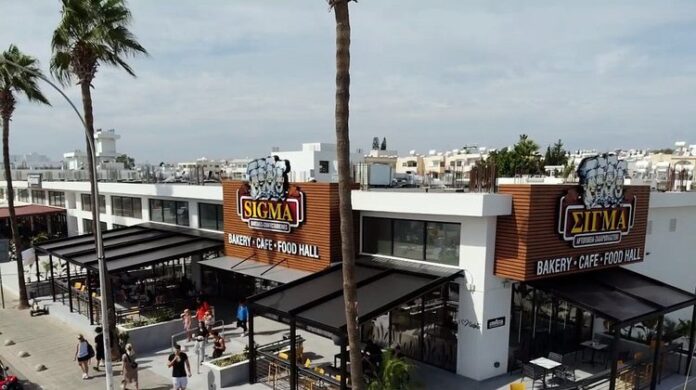 A new Sigma Bakeries store has opened its doors, and this time not in Limassol where it is based but in Ayia Napa. The famous bakeries opened on Nissi Avenue in the center of Ayia Napa.
Sigma ovens are among the oldest historical bakeries in Cyprus. The Sigma family have been bakers for four generations.
Based in Limassol, they have been creating and selling traditional products with pure ingredients since 1922. They offer breakfast, lunch and dinner, bakery products, sweets, coffees and various other products.
Sigma ovens currently employ more than 300 people.