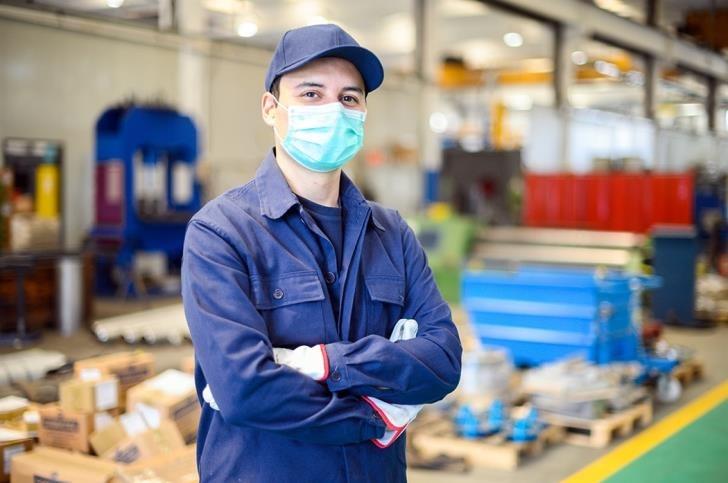 Insider / ΚΥΠΕ
Sixty Turkish Cypriots who had initially applied for jobs in the free zones have already started working and another 40 will be employed on the Greek Cypriot side in the coming days, announced the president of the Turkish Cypriot union, Türk Sen.
According to reports from the occupied territories, the president of the union, Arslan Bitsiakli, in a written statement stated that the 60 who have already been employed are from the first group of T / Cs that applied to Türk Sen, in the framework of its cooperation with SEK.
He added that the areas of employment are expanding for the next ones and will concern, in addition to the sectors of tourism, catering and construction, supermarkets, laundries, tailors and drivers.
According to Mr. Bitsiakli, another 70 people were called for interviews in January, while on February 3 and 9, another 150 and 30 people will be called, respectively.