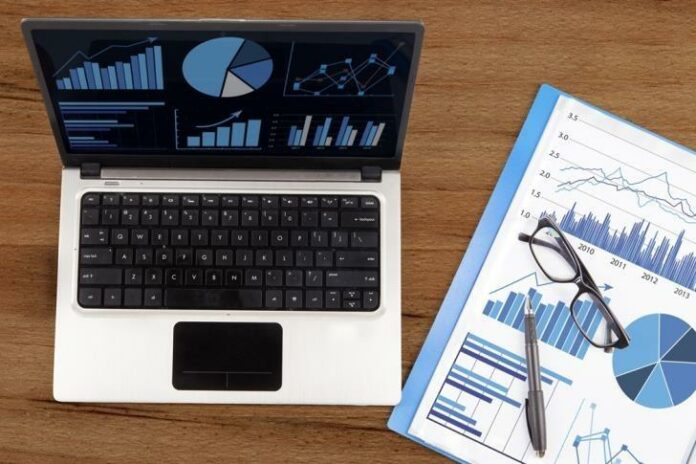 The first phase of Tax For All (TFA), which is a Unified System, is expected to be implemented in March Management of the Tax Department. TAX For All is estimated to make life easier for all of us, as all procedures related to the Tax Department will be done electronically.
Through TFA taxpayers will maintain a tax profile and be informed of their tax debts, be able to pay taxes, issue certificates and submit tax refund requests and appeals. The new system will be implemented in three phases and will replace all existing systems and electronic applications operating today.
The new system will gradually replace taxisnet. The first phase of the scheme only affects persons who are registered with the Tax Department for VAT purposes. Therefore, with the operation of Tax For All, in about one and a half months, VAT returns instead of being submitted through taxisnet will be submitted through TFA.
Electronically, through the new system, the special VAT regimes for city taxis and for farmers will be submitted, as until now they submitted VAT returns in the traditional paper form. Already taxi drivers and farmers have been informed by letters about the online submission of VAT returns and the changes that follow.
A range of operations will be affected
With the operation of the first phase of the TFA, a number of functions will be affected, such as the registration of taxpayers for VAT, declarations, attestations, payments, reportıng, tax refunds and the issuance of various certificates. The relevant department informed those affected by email, providing a description of the new system. He also invited them to update their email, as its correctness is a necessary element for the transfer of the taxpayers' account from the taxisnet system to the new computerized system.
The Commissioner of Taxation, Sotiris Markidis, speaking to "F", stated that with the operation of the TFA, the efficiency and effectiveness of the Tax Department will be strengthened, while it will also contribute to the increase of the state's tax revenues. According to Mr. Markidis, the benefit for taxpayers will also be great, as they will be better served and will have immediate and easy information about tax debts as well as finding better and faster methods of compliance.
The second phase of the project, which will concern indirect taxes, will be put into operation later. It will concern the corporate tax, the income tax, the income tax withheld from the earnings, the GeSY withholding and the extraordinary defense levy. It will also concern capital gains tax, real estate tax, special taxes, temporary taxation of insurance companies and inheritance tax. The third phase will be implemented last, for the betting and casino tax, the special tax on credit institutions and stamp duties. The Department's staff has already undergone special training.
source: Philenews