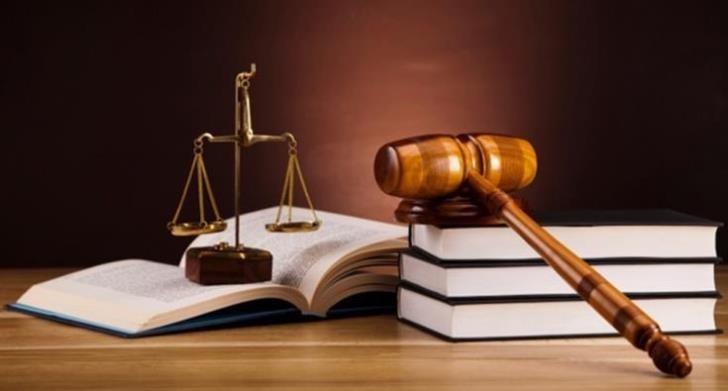 Insider / ΚΥΠΕ
The Minister of Justice is expected to submit two revised bills to the Parliamentary Committee on Legal Affairs in relation to the establishment of a commercial court and a naval court, based on remarks and concerns expressed by Members of Parliament.
As the Minister of Justice, Stefi Drakou, informed the Commission today, in the bill for the commercial court there will be a wording with legal clarity that banking and financial issues are not included in the cases that will be examined by the court. These issues were included, as he explained in the first bill, but the commercial court itself asked for them to be excluded because it would delay the delivery of justice in serious commercial cases and was removed. With the change, as he said, the issue of the exception is clarified.
READ ALSO: Commercial court bill to be finalized
The Minister also stated that the very good knowledge of both Greek and English will be added to the qualifications of judges, if there is the political will to have English in these courts. He added that the English language will not only cover the two courts at first instance, but will be valid until a decision is final.
The Chairman of the Committee, DISY MP Nikos Tornaritis stated that the Committee has reached specific final decisions regarding the two courts and they are waiting for the revised text by the Ministry of Justice, in order to proceed with its voting.
AKEL MP Andreas Passiourtidis noted that he expects two positions to be included in the bills, with the main exception of financial disputes from the scope of the law, so that banks do not take advantage of the new shorter procedure that does not have the safeguards courts, resulting in the rights of borrowers being violated.
EDEK MP Kostis Efstathiou said that the Greek language should be protected, stating that the Greek language is endangered through the amendment of the constitution attempted by the government to operate the commercial court. He said that he has a strong objection since the citizen cannot be tried in a language other than his own. He described it as unacceptable, saying that if the English Governor Storrs, who wanted to abolish the Greek language in Cyprus in the 1930s, lived, he would be very happy.