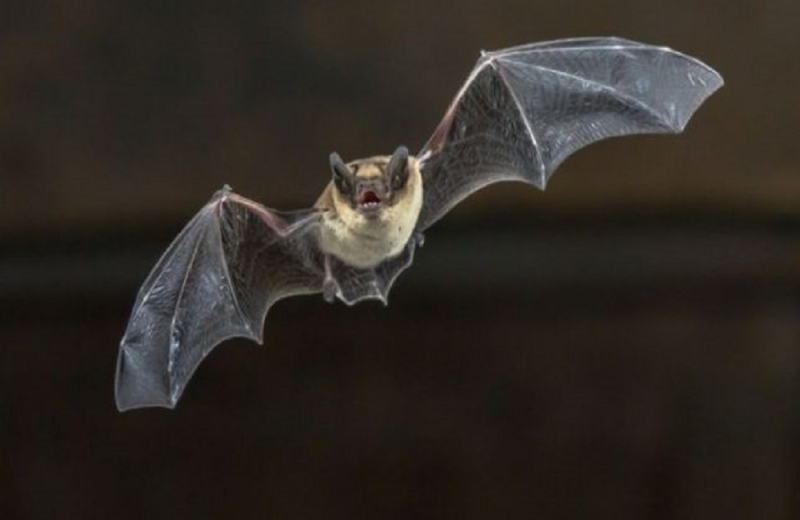 These rearrangements are bad news for bats and other animals, which will have to deal with unknown infections in addition to the difficulties of climate change. The original SARS virus was passed from bats to humans and HIV came to us from monkeys. In order for an animal virus to spread to humans, geography, biological compatibility and other factors must be dramatically aligned. Anything is potentially unlikely, but… Something like playing Russian roulette using a revolver with a million chambers, but… As the climate changes, we fill more of these chambers with bullets and pull the trigger more often.
< p>The "Iceberg" simulation also showed that such events would be disproportionately common in areas that are likely to be inhabited by humans or used as arable land. In many cases, studies show that "Iceberg" forecasts are just the tip of the iceberg. Melting ice at sea, for example, recently allowed a virus that commonly infects North Atlantic seals to jump into Northwest Pacific otters.
Worse if birds and the sea are included
But the "Iceberg", ironically, did not include melting ice or marine mammals. It also did not take into account the birds, which host their own group of viruses, including many dangerous strains of influenza. It did not take into account other pathogens other than viruses, such as fungi or bacteria.
The gloomy predictions that are being revealed are "so great and ominous that even when we found them, we did not believe it," Carlson said. However, despite the efforts of him and his colleague to challenge their research and repeat it, the simulation continued to produce the same results.
They confirm that three of our greatest existential threats: climate change, pandemics and the mass extinction of wildlife are really intertwined parts of the same giant problem.
People need to be prepared for what is to come
The study is "not encouraging," but the information will be helpful, said Sandy Ryan, a geographer at the University of Florida. Pandemics are inherently unpredictable and no prevention, no matter how coordinated, will completely prevent their danger. People need to be prepared to deal with the new viruses that are coming. This means strengthening public health and healthcare systems, strengthening social security networks and tackling all the weaknesses of the pre-COVID era.
The world, in its desire to forget the coronavirus, has already forgotten the lessons of the recent past, perhaps assuming that a global crisis will strike a generation, only once. "No, all of this could happen again tomorrow," Carlson said. "Many pandemics could strike together."
Iceberg study published, people informed US Congress on the need to prepare for broadcasts.