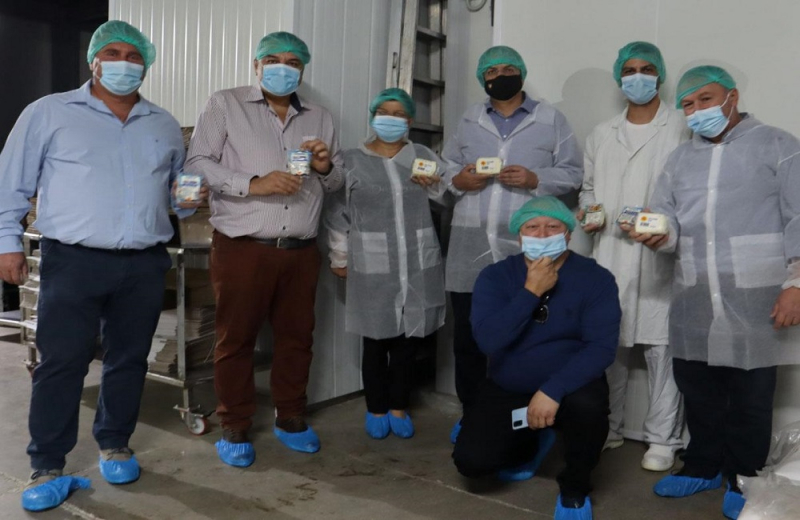 Halloumi, the Cypriot cheese as it is known abroad, is the most popular dairy product in our country, behind which is a huge industry with profits of many millions per year. There are many conflicting interests every time milk quotas change. So, once again, today we are spectators in the same work. The attempted changes in the halloumi dossier were the cause of a new round of controversy, with the various production groups proposing their own "want", their own good and interests.
The inclusion of halloumi in the list of products of protected designation of origin (PDO) of the European Union is undoubtedly a great success of the Republic of Cyprus. In fact, if we take into account what happened before, the conditions that developed over time, the actions of interest groups that did not favor the registration because their interests, obstacles and regressions were affected, then this success takes on even greater dimensions. Now, the bet for the government and the competent Minister of Agriculture, Mr. Costas Kadis, is to properly manage this great success of the entry of halloumi in the list of PDO products, for the benefit of the agricultural and manufacturing sector of Cyprus.
The last application for registration of the name "Halloumi"/"Hellim" as a PDO product in the European Commission was submitted in July 2014 and despite the fact that the processing time of such an application is a maximum of 12 months, in the case of halloumi there was stagnation for six and more years. During the last two years, with targeted actions at all levels, the Republic of Cyprus managed to reach the historic date of 12 April 2021, when the implementing regulation EU2021/591 for the registration of the name "Halloumi"/"Hellim" in the register of protected persons was published. designations of origin of the EU with date of entry into force on 1/10/2021. at the same time as its print run daily from 05:00 in the morning.