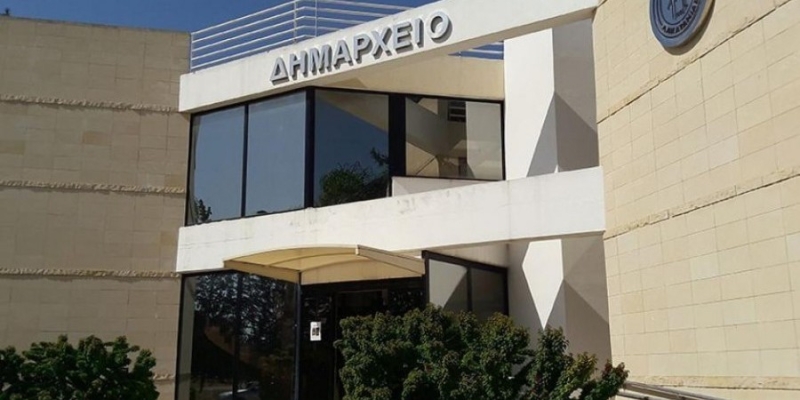 The Municipality of Lakatamia was awarded with two green flags in a special official ceremony, which took place at the Presidential Palace, in the presence of the President of the Republic, Nikos Anastasiadis, and which took place within the framework of the Pan-Cypriot Awards Green Cities & Green Communities of Cyprus, announced by the Cyprus Center for Environmental Research and Education.
According to an announcement by the Municipality of Lakatamia, the Municipality has been awarded the Green City of Cyprus award for two projects: The "Redevelopment of a Circular Junction Melinas Merkouris» in the category "Sustainable Built Environment" and the "Makerspace Lakatamia" in the category "Culture and Environment".
In addition to the Mayor of Lakatamia, Dr. Fotoula Hatzipapa, the Deputy Mayor, Municipal Councilors, the Deputy Municipal Secretary and Municipal Officers attended the award.
The Mayor of Lakatamias expresses her thanks to all those who contributed to the creation of these very important projects for the Municipality and declares that the efforts do not stop here, but will continue and be strengthened, always with the support of the townspeople, whom he thanks for their cooperation.
Read also: His mother Thanasis is shocked: "I can still hear his voice begging me"
Source: KYPE