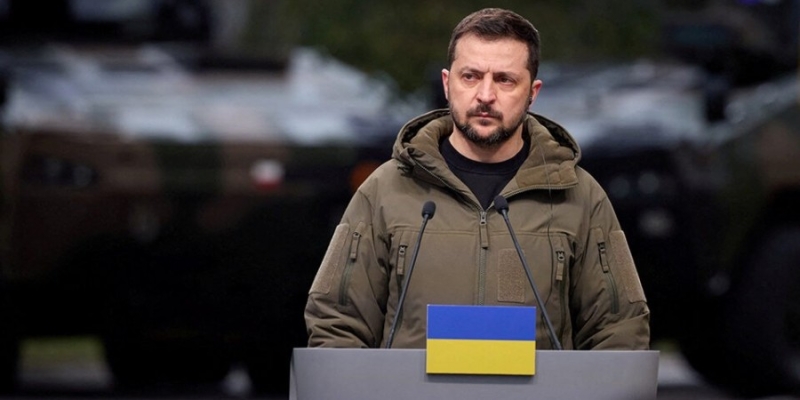 Nordic countries support Ukraine in its efforts to potentially join the European Union and NATO, the leaders of Finland, Sweden, Norway, Denmark and Iceland said in a joint statement today which they issued with the Ukrainian president Volodymyr Zelensky.
"Nordic countries will continue their political, economic, humanitarian and military support for as long as necessary," the joint statement said.
The Danish prime minister said Ukraine needs our support now, not in the future. Fighter jets are still an issue we are discussing with allies. On Denmark's side, the issue of fighter jets has not yet been closed, he stressed.
The Norwegian prime minister said, addressing the Ukrainian president: "I consider it a sign of hope that you are now on Scandinavian soil".
This war must end and the aggressor must put an end to it, he stressed.
I welcome the important steps the EU is taking to supply Ukraine with ammunition. We continue to support Ukraine's EU accession process, the Swedish prime minister said for his part.
Ukraine will be the main topic of the Council of Europe summit, which will be held in Reykjavik, said prime minister of Iceland.
Finnish President Sauli Niinisto said that "the topic of the summit is Russia's aggressive war against Ukraine, the Nordic countries continue to support Ukraine, Ukraine's relationship with the EU and NATO and Ukraine's initiative for a just peace".
Kremlin: Denounces attempted assassination of Putin-Drone attack (VIDEO)
Ukraine: We have nothing to do with it with the drone attack on the Kremlin
Source: APE-MPE-Reuters