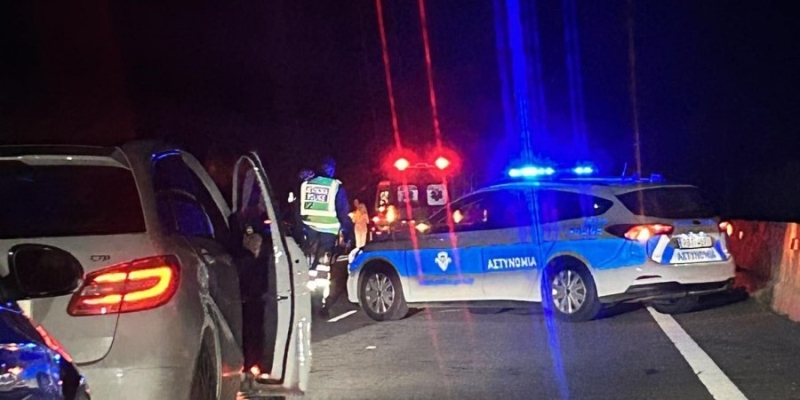 Yesterday's traffic accident on the Nicosia highway turned into an accident – Kokkinotrimithia.
According to the Police, yesterday afternoon around 6:30, a 72-year-old female driver from Kakopetria was driving on the Nicosia highway to Kokkinotrimithia. At one point of the road and opposite from the Pournara reception center, a pedestrian was run over by a man who at that moment was trying to cross the highway.
As a result of the accident, the pedestrian was fatally injured and was taken to Nicosia General Hospital where he was pronounced dead.
The two drivers were slightly injured and received first aid at the Nicosia police station.
The pedestrian, who is a 28-year-old man from the Congo, was identified today by his fraternal friend.
The exact details the cause of the pedestrian's death will be revealed during the scheduled autopsy that will be performed on Monday at noon.